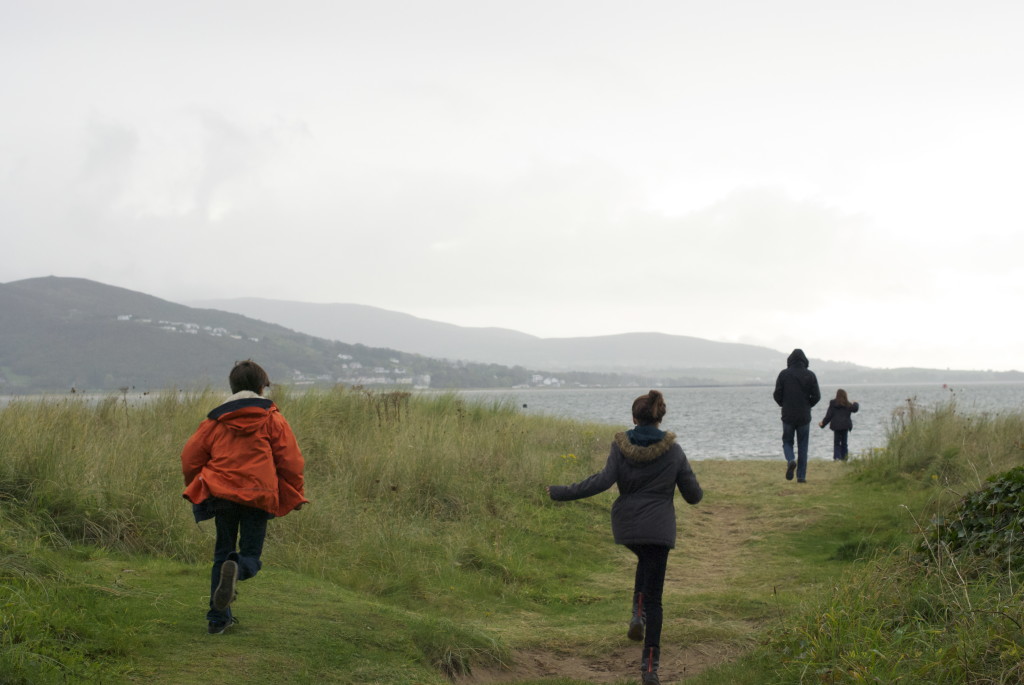 As we complete this series, I want to say thanks to you, Fellow Wanderers, for joining me on this journey. I hope you come away from our 31 days together feeling encouraged as you face the inevitable bumps on the path.
This month swelled deep and wide with beautiful gifts, but working through this journey day-by-day alongside you, was the greatest of them all. Let us continue to dream together about our future, rejoice in our present, and receive grace for our past.
You might be wondering what comes next. For now, I intend to take a few days off from this lovely little space and spend some time thinking and praying about my next steps on this writing journey. I also plan to catch up on my ironing and Downton Abbey. Chocolate chip muffins may also be involved. And for you? I hope you might dream bigger, laugh harder, and take the next step in your journey with ever increasing courage. Together, let's link arms and swap stories, as we walk each other home.
For all 31 Day posts please click here.