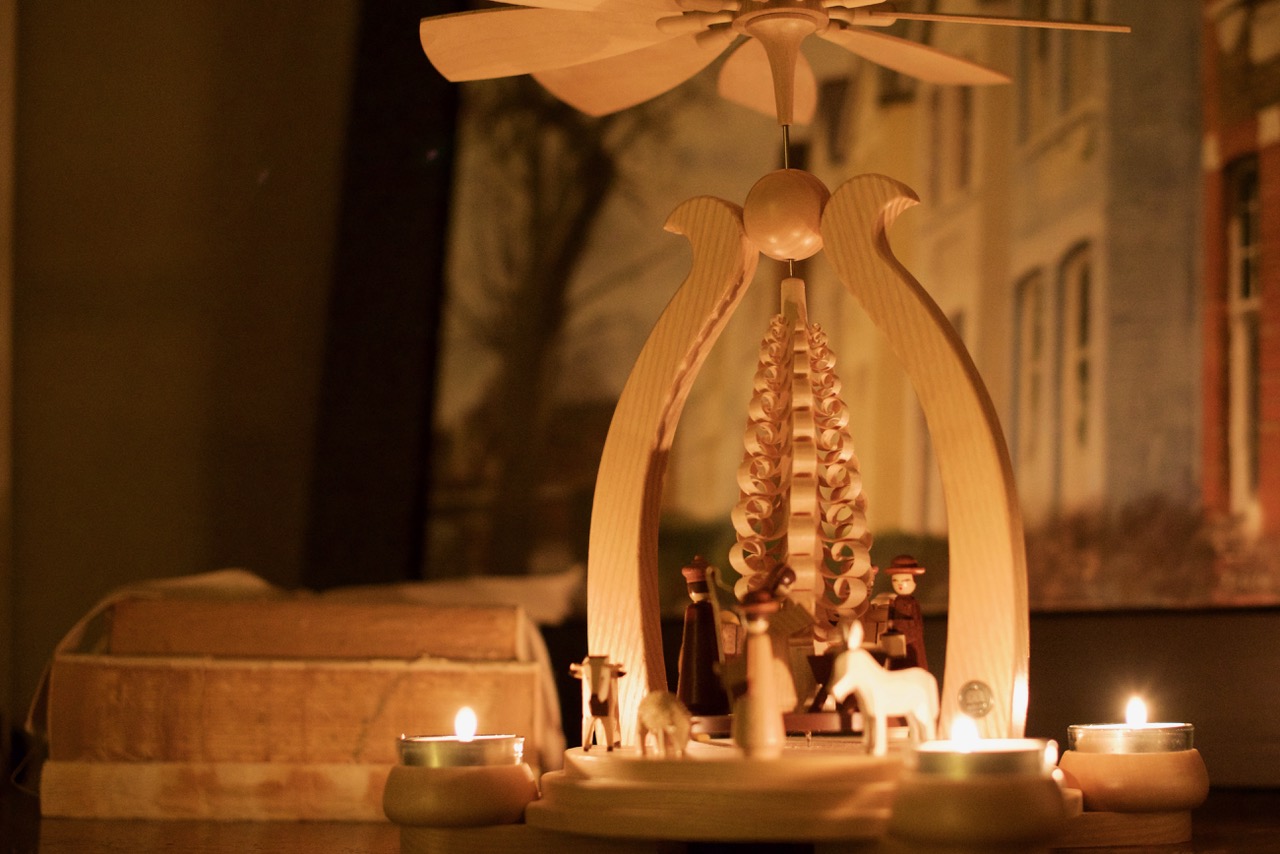 Hello, dear readers! I have a small gift for you this season. I've been quietly working behind the scenes on audio Advent devotional just for you!
Is Advent one more thing you don't have time for this holiday season? Are you unsure where to begin? Are you already tired of the ads, the over consumption, and the expectations associated with Christmas?
Do you want to center your thoughts more on the joy and expectation of waiting for the arrival of the promised Messiah? Me too.
Beginning November 26th, all subscribers to the blog will receive a weekly Advent Devotional sent straight to your inbox. Every Sunday, for five weeks, I'll offer you a few words to help you connect with the heart of the season, and put busyness and excess in its place. This Sunday, I'll introduce you to the series, and we'll journey to Bethlehem together from there.
No money, no time commitment, no fuss. Just pop in a pair of earbuds, and join me for a few minutes every week as we prepare to make room in our hearts for Christ.
If you're not a subscriber to the blog yet, sign up for the free devotional here . If you're already subscribed, I'll meet you in your inbox on Sunday.
As always, thanks for reading (and now, listening!). I hope this new series will be a gift to you this season.
SaveSave
SaveSave