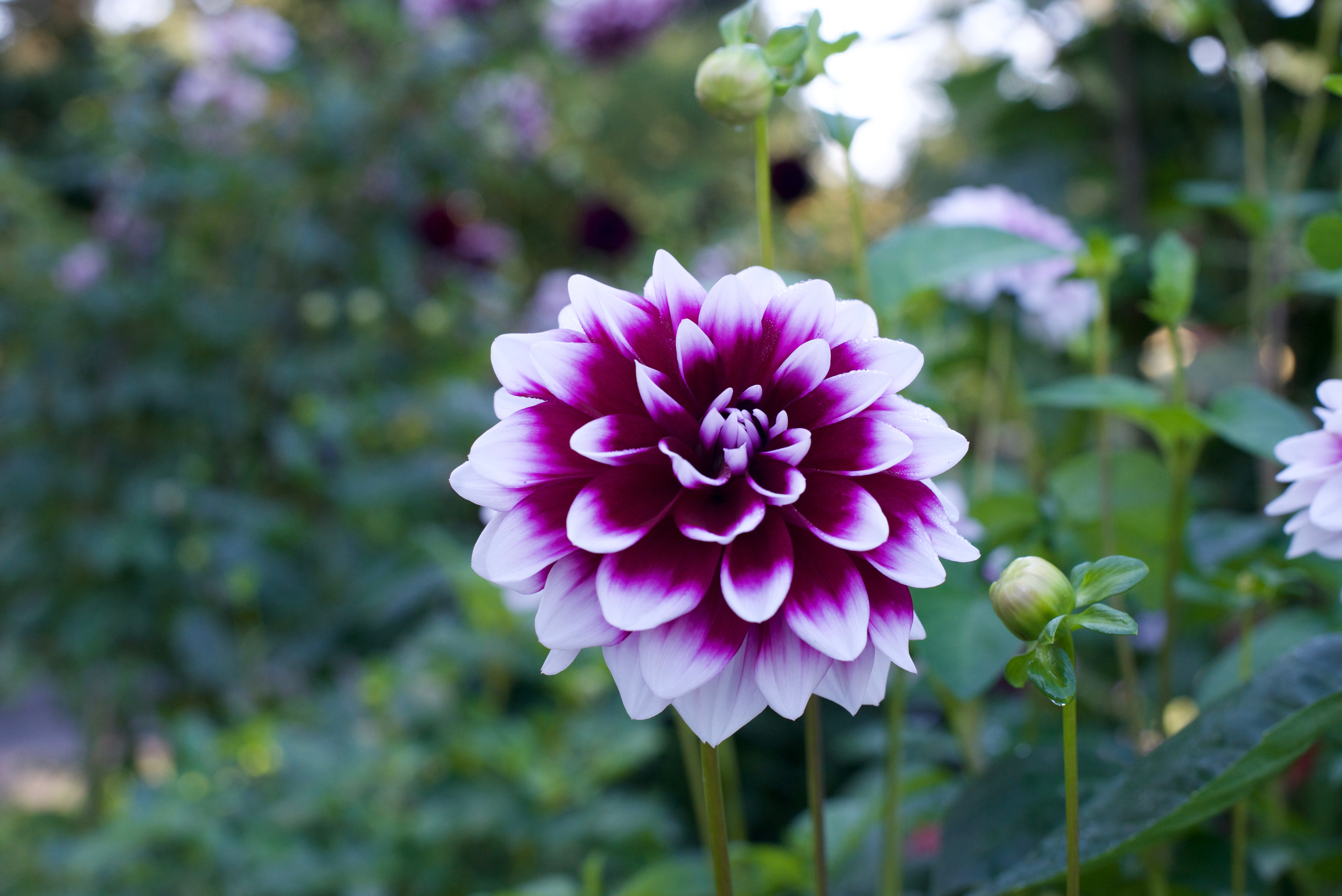 "In the midst of winter, I found there was, within me, an invincible summer.
And that makes me happy. For it says that no matter how hard the world pushes against me, within me, there's something stronger – something better, pushing right back."~ Albert Camus
Winter possesses its own spare beauty. Steep slopes of fresh white. Frosted windows. Steel skies. Sharp branches. It's lovely in its own way, but few would choose to live in a Narnia of forever-cold days. Winter draws a curtain against the cicada's song and summer's lush gardens until our memory of summer fades.
We forget there is bounty and more beauty to come as we experience the longest nights and the darkest days of the year. We wonder if winter will ever evolve into spring. If the earth will once again offer us bouquets of peonies and roses and sweet russian sage.
Walking a broken road in the grip of grief feels like a journey through winter, a long walk on those steep slopes under steel skies. There is beauty, but it is the kind of beauty that requires a wounded heart in order to see it clearly.
I discovered beauty while walking my own hard road, and I found it sitting around my kitchen table with the people who care for me. I saw it in the familiar faces of dear friends who surrounded me as I wrestled with grief.
I discovered that the consolation of community gives me hope on the hard road.
Friends have borne witness to my pain, and rather than shy away from it, they embraced it as their own. They offered words of affirmation and sincere prayers on my behalf, but more than that, they offered the solace of their own sadness. They carried me down the broken road when I could not stand upright on my own two feet.
Those who bore witness alongside me, offered me grace for my grief and the promise of summer for my sadness. They believe the earth will once again bear fruit, and the garden will grow full and rich in color. They believe I will once again know delight.
In the midst of winter, I found an invincible summer in the place I least expected it–in the people who gather around my table, my friends.