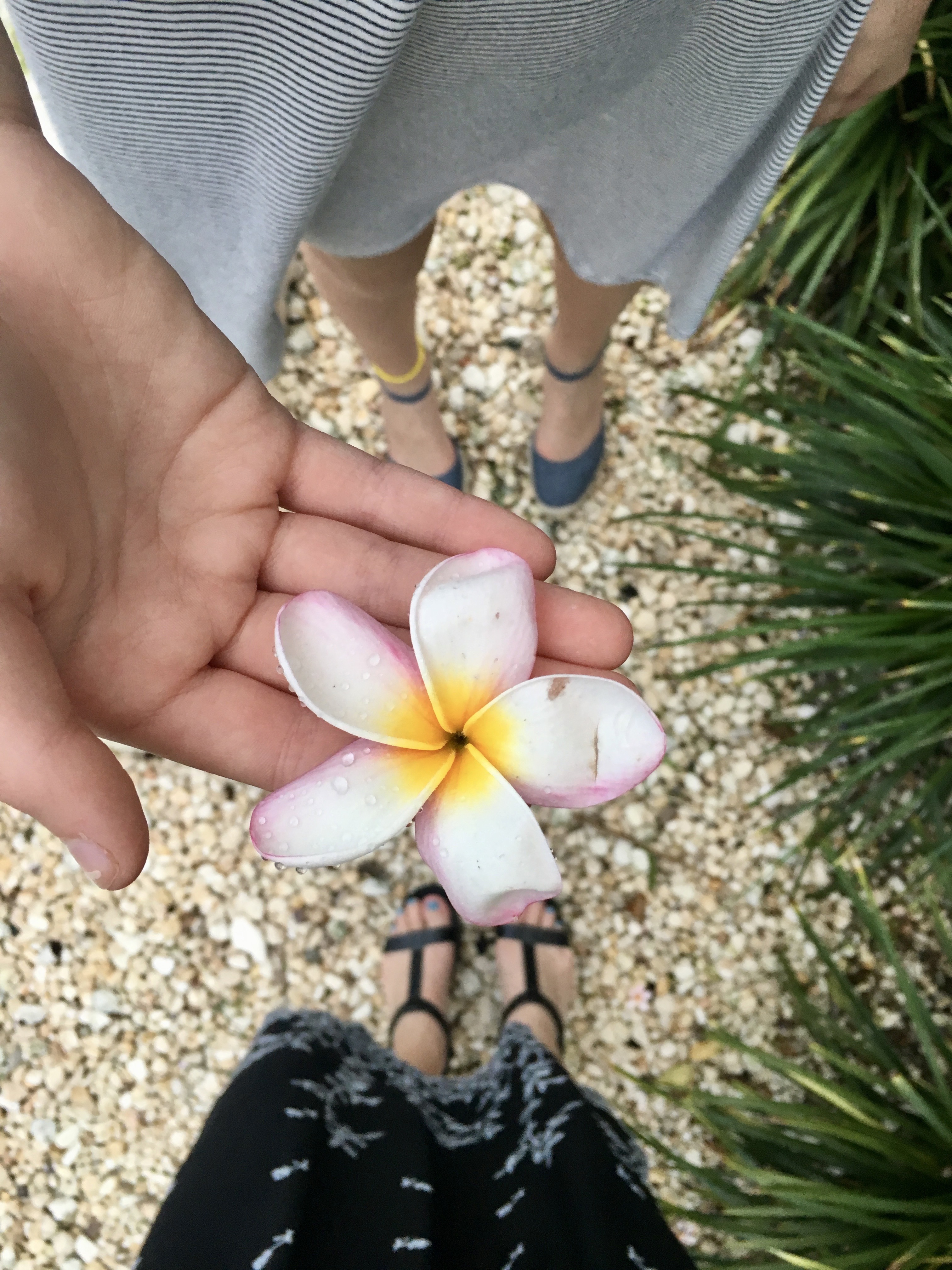 We met when she still wore a thin gold band on her left ring finger. I sat next to her in the only seat available at the crowded table, not realizing from that point on, my life would be better because she was in it. As we sat in the restaurant surrounded by women who already knew one another, she told me her story.
Her husband had broken the vows he'd made on their wedding day, and now she found herself in the middle of an unexpected and unwanted end to their marriage. Life as she knew it was over. She had no children, and her ex-husband now lived in another country.
I was ten years younger, happily married, and in the thick of parenting two little ones…
Join me at (in)courage today to read the rest of the story on the unfolding of an unlikely friendship.
….
Sign up here to receive free daily notes from (in)courage, sent right to your inbox! I've been a loyal subscriber for years, and I always enjoy seeing (in)courage pop up in my inbox.
SaveSave