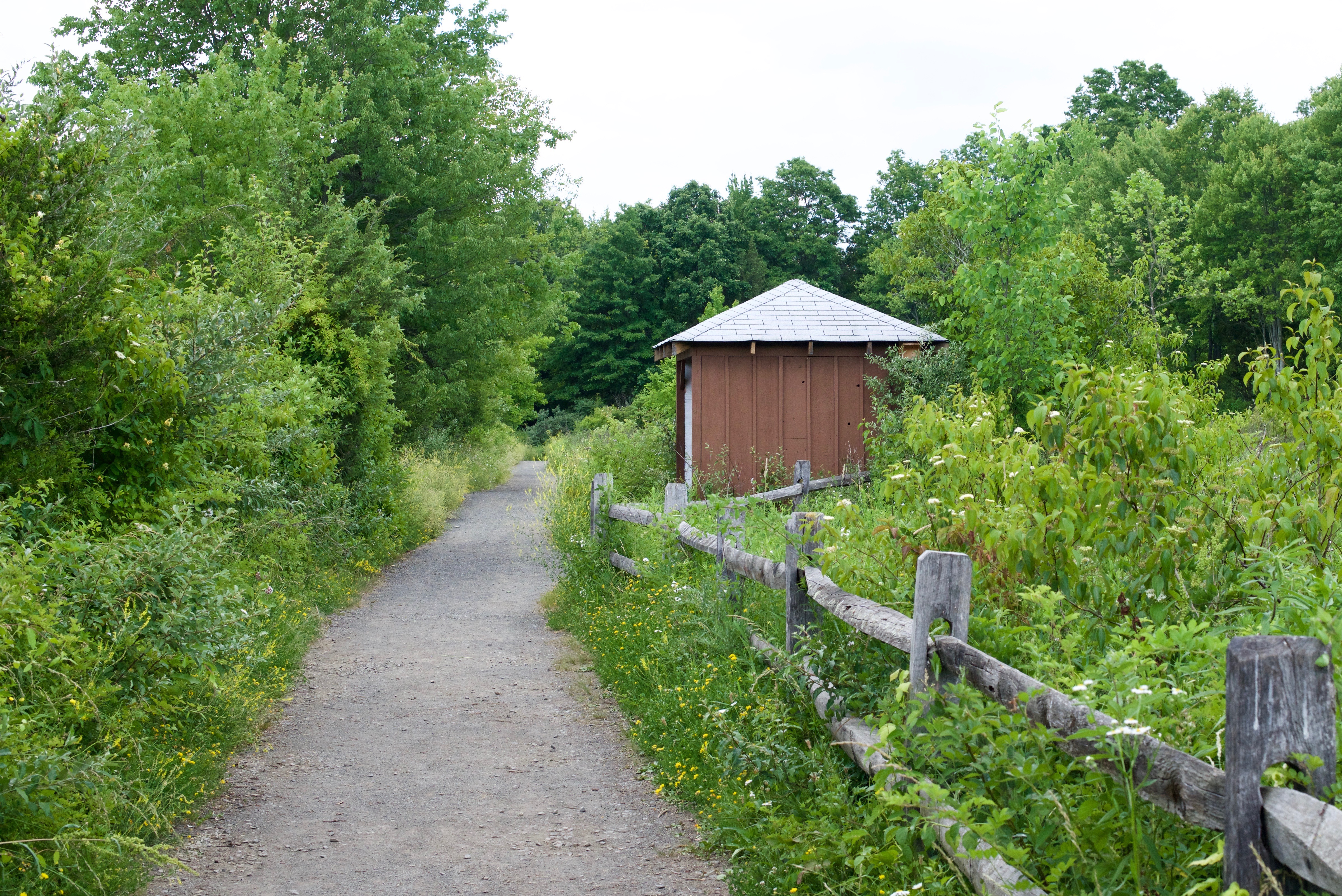 "Two roads diverged in a wood, and I—
I took the one less traveled by,
And that has made all the difference."
~Robert Frost
We fanned the college materials across the kitchen table. Competing school colors and fresh young faces stared up at us, offering an invitation to a future full of unknowns. My husband sat behind his laptop lost in a world of spreadsheets and cost projections and numbers with too many zeros behind them. I sat lost in a reverie of little girl laughter and long-ago conversations about growing up. He lives for the spreadsheets, while I live for the story behind every promise bound up in those college letters. Our daughter, seventeen and on the cusp of forever, sat across from us. On the table, the road split and forked in every direction.
We've approached this decision from a great distance, enjoying the long road leading up to it. Our firstborn lines the path of her life with delight, like a path covered in yellow daisies. We knew the road would split and splinter away from us eventually, but most days it seemed more like a rumor than a reality.
Just as it should, our daughter's daisy strewn path widened quietly, while alternate avenues tunneled away from our feet overnight. The paths appeared in all manner of directions: the foreign or the well-traveled, the mysterious or dream-like, the ordinary or the distinct. They appeared with every kind of descriptor, but none of them appeared with a sign pointing "This Way."
So, we found ourselves around the table with our spreadsheets and our Rory Gilmore pro/con lists. We laid out our research and our preconceived notions, our arguments for and against, and our core beliefs. But, it's our dreams and our tender hearts that want to lead the way forward into this future. Discernment is difficult when the heart longs to lead one way, and the head leads another.
I find myself facing these kind of alternate path decisions often, and I second guess myself, wondering what "other" life might wait for me on the reverse side of my decisions. I've learned to keep a few guiding principles in mind when my emotions run away with the should have/could have beens. As we take tentative steps towards our daughter's future, we've kept these same thoughts present with us as we approach this fork in the road.
Few decisions are perfect.
Perfect paths don't exist. If they did, we would look for the magic that would lead us to them without fail. Every decision will have drawbacks and rewards. We can pro/con our way to some of them, but in the end, only God knows the end result. Someday, we will too, but until then, faith will help us take the leap into imperfection.
Few decisions are permanent.
My husband reminds me of this all the time. With the exception of having babies, very few decisions can't be undone. It may be painful and costly, but it may be the undoing that is our re-making. There may be more lessons learned on the return trip home, than lessons learned on the initial journey.
Few decisions predict the ending.
We can't know the end from the beginning, and this is a gift. Few of us would choose the road less traveled if we knew exactly what pain, heartache, and rough roads lie ahead on it. We must make our decisions knowing there will be challenges, but there will also be wild beauty.
My daughter will choose a path soon. It may be strewn with daisies or weeds, but my hope is that it's lined with roses. Thorns, while painful, help us grow, and by them we recognize all that is fragrant and soft and sweet in the blooming.