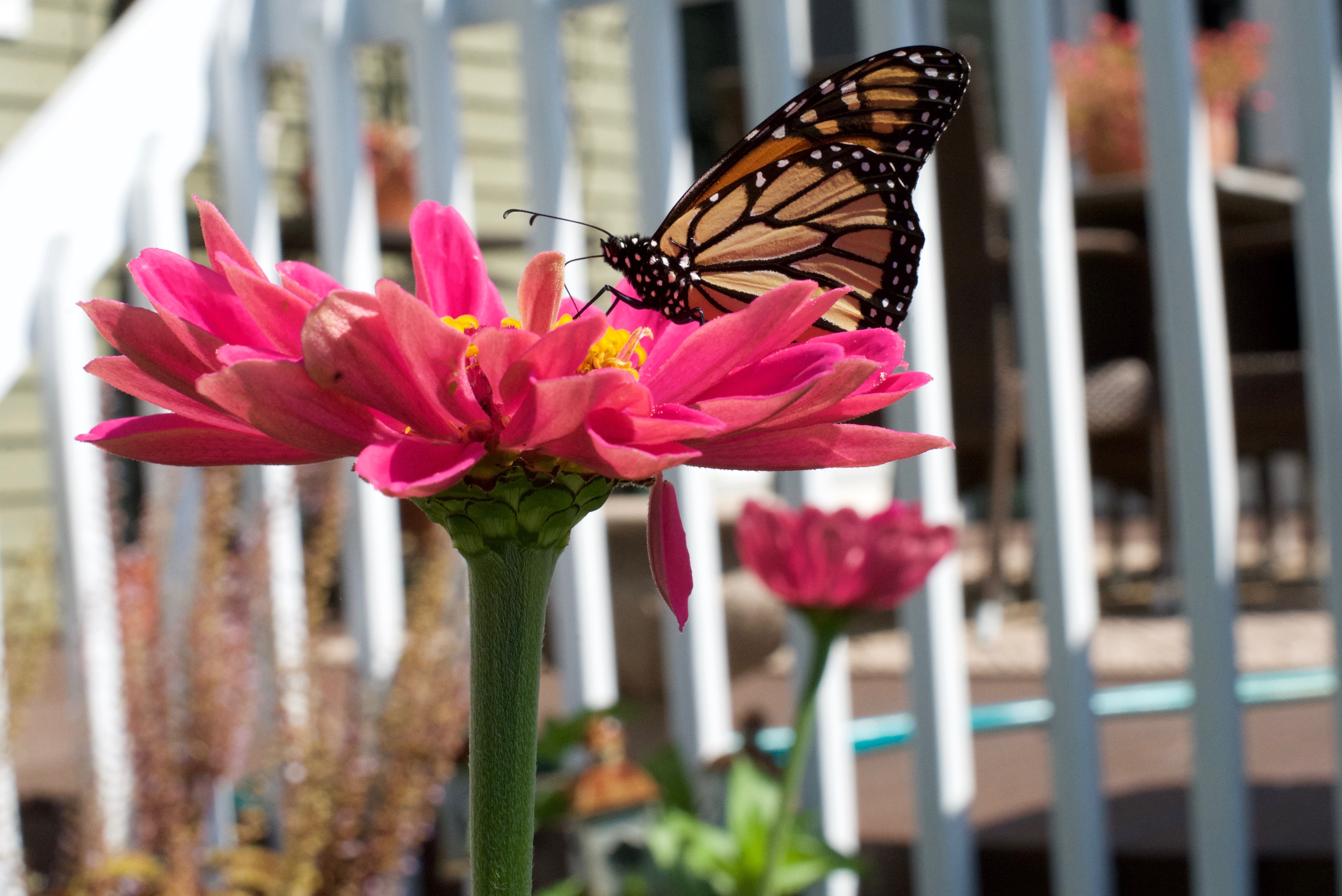 I noticed it in the way she smoothed the hair from Kaitlyn's face. Her fingertips slipped over the sheen of sweat and tucked the girl's damp curls away from her contorted features. She touched her child's body with a gentleness I couldn't summon after two years of being her daughter's registered nurse.
Watching her, I realized I'd lost this sense of tenderness in caring for my patients…
To read the rest of this story on the art of gentleness, join me at In Touch Ministries.