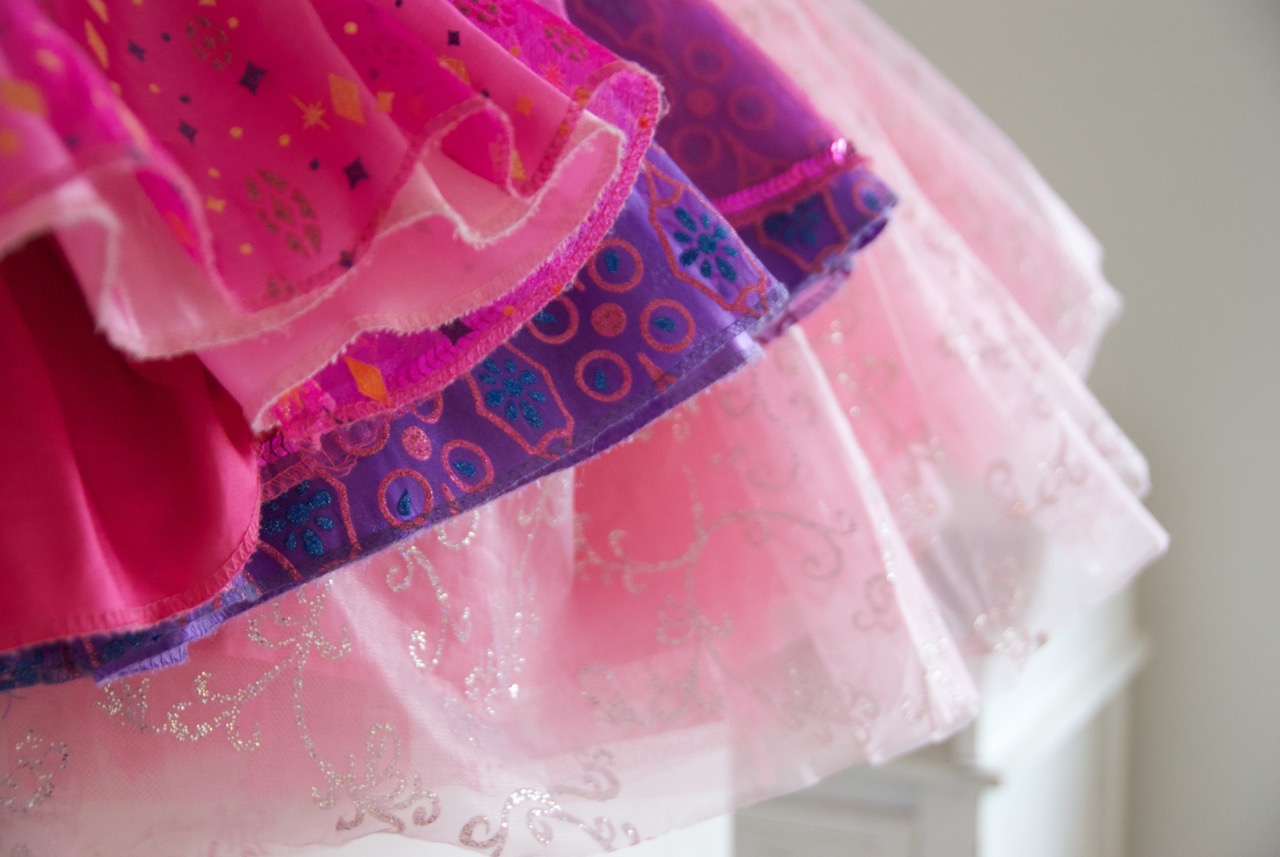 In my early twenties, a friend invited me to a performance of the Royal Ballet in London. I'd only been to the ballet once as a child, and it had left me with the impression that I was on the outside looking in on something fragile and untouchable, but so very lovely. I agreed to join her, and wondered how I would experience the ballet this second time. I thought I would find it boring. I was in the thick of raising little ones, breastfeeding, exhausted, in a silent war with my changing body. My friend sat beside me with her leg in a cast, carrying crutches. We were a jacked up pair, as we waited to watch men and women with strong, able, obedient bodies create magic.
During the performance, the prima ballerina descended an entire set of stairs en pointe. It was so stunning, I held my breath. I stole a glance at my friend and saw tears rolling down her cheeks. Afterwards, we talked about that singular moment and how it wrenched the heart right out of us with its precision and difficulty. We left one another a few moments later–she hobbled to her taxi, and I rode the Tube home tired, but transformed by beauty.
I watched the dance movie Step Up while running on the treadmill a while ago. To be fair, I'd just watched two foreign films with subtitles and an art house film so subtle, I'm still not sure anything happened. I justified Step Up by telling myself one piece of fluff entertainment couldn't hurt, but I forgot what watching dance does to me, how it brings me to tears every time. There is something so beautiful about the connection dancers have to their bodies that moves me in a way I don't experience with other art forms. It evokes a longing in me for a similar connection to my own body.
I'm no longer in a silent war with my body, but I also don't feel entirely at home in it either. Over the years, I've taken up various practices to help me begin a conversation with myself. I took up running in my thirties, and my body told me it is strong and resilient. But, I'm also prone to age and injuries. I practiced Pilates, and my body told me it can recover from the wild ways three pregnancies affected it. My body also revealed an inherent weakness, an incurable curvature of my spine in the form of scoliosis. We're still negotiating this discovery. Over the last year, I added occasional yoga classes to the mix. My body tells me things in the quiet, slow movements of this practice. We share secrets, and it has been healing in a new way.
But, dance? This is the one thing I've always wished to do, the one challenge I've never attempted, having no sense of natural rhythm or grace. While watching Step Up, I recognized everything I've ever wanted for my own body. Dancers are at home within themselves, and this is the longing from my childhood identified–to feel that pain and beauty, fragility and strength, restraint and freedom of movement are part of wholeness. This is living at peace with one's body. This is understanding the incarnation in a new way.
I carry a tiny seed of hope that someday, dance and I will become friends, and I will learn how to express myself without the crutch of words getting in the way. My body will reveal its secrets in a tactile, earthy way, and the untouchable art will no longer be a stage or screen away.