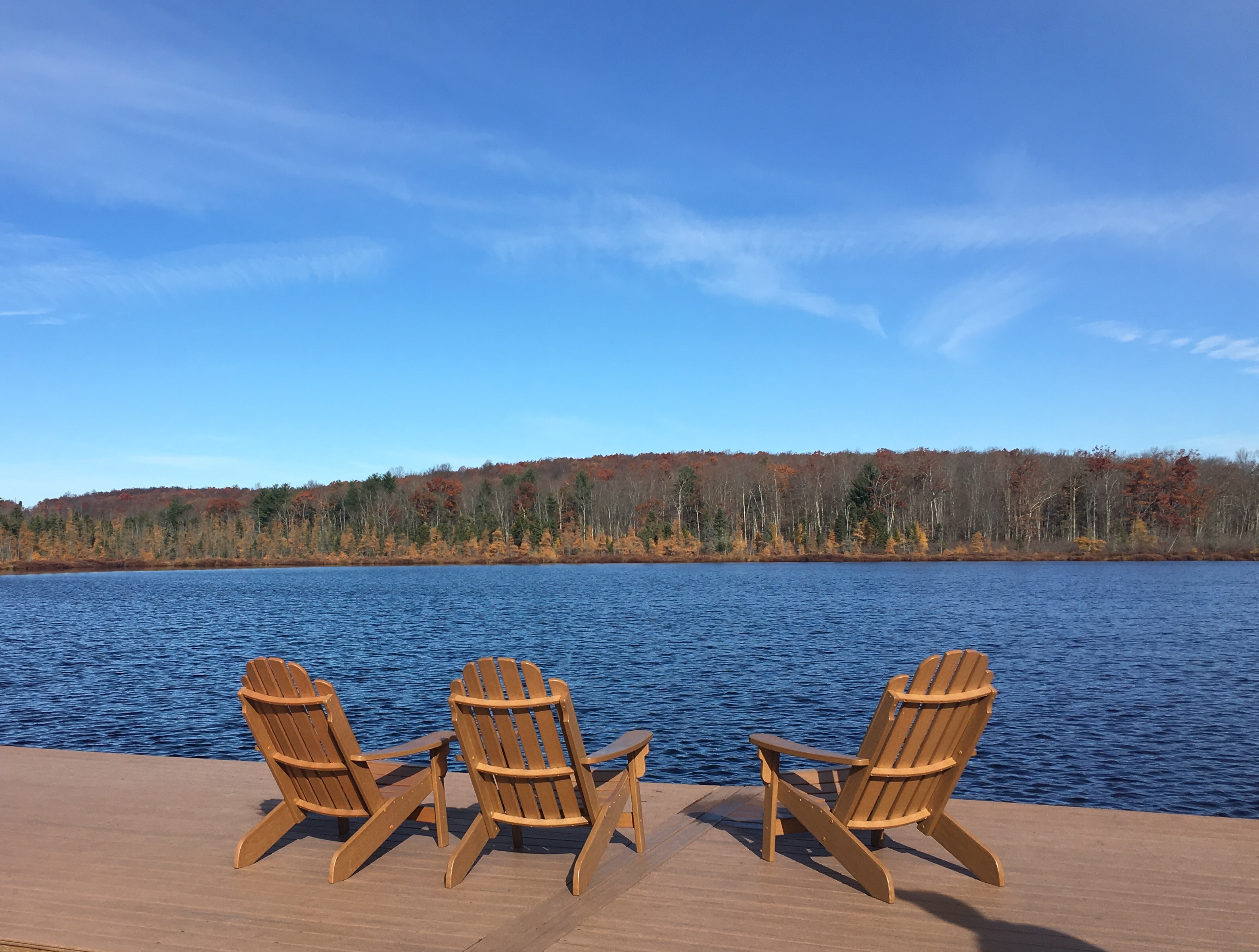 She walked onto the stage with a microphone to magnify her slight Southern drawl. She looked into the eyes of the writers gathered in anxious circles below, and said, "There you are!"
She paused to let the words sink in as she opened her arms, embracing the room in welcome. "We're so glad you're here!"
With her words, shoulders around the room relaxed. Lips curled into smiles. We nodded at one another and to the speaker on the stage.  "There you are!" she said. And we knew we'd left our homes only to arrive at a new one.
….
When I enter into a new place, my thoughts often turn inward. My first thought is, "I'm here", as I assess the emotional tenor of the room based on this internal declaration. I scan the center of the room, and inevitably end up feeling my way around the outer edges, dragging my arrival and its emotional baggage behind me.
Because I instinctively turn inward, I've thought a lot about the welcome I received at the writing workshop and how it changed my perspective. "There you are," I found myself repeating, and my gaze shifted outward, while my body settled into its center. I stopped wondering what others thought of me as I sat clutching my half-used pen and scraggly sheets of paper torn from a friend's notebook. I looked around the room thinking, "There you are, friend. There you are, fellow artist. There you are, soul sister."
As we celebrate Thanksgiving, I want to extend my thanks and a "There you are!" welcome to you too, dear friend. Regardless of what this holiday season holds for you, whether it is a less than eager reception, loneliness, over-commitment, grief, contentious disagreements, or a warm family welcome, I hope you consider this a place where you feel a spirit of kinship. I hope you find a sense of belonging as we face this crazy, broken world together. I'm just as mixed-up, sad, and defiantly hopeful as you are this November. I'm just as eager to give thanks and receive grace.
There you are, friend. I see you. Consider this your invitation to a seat at the table–you belong here. Let's feast on hope and offer it to those we'll be rubbing elbows with this Thanksgiving.