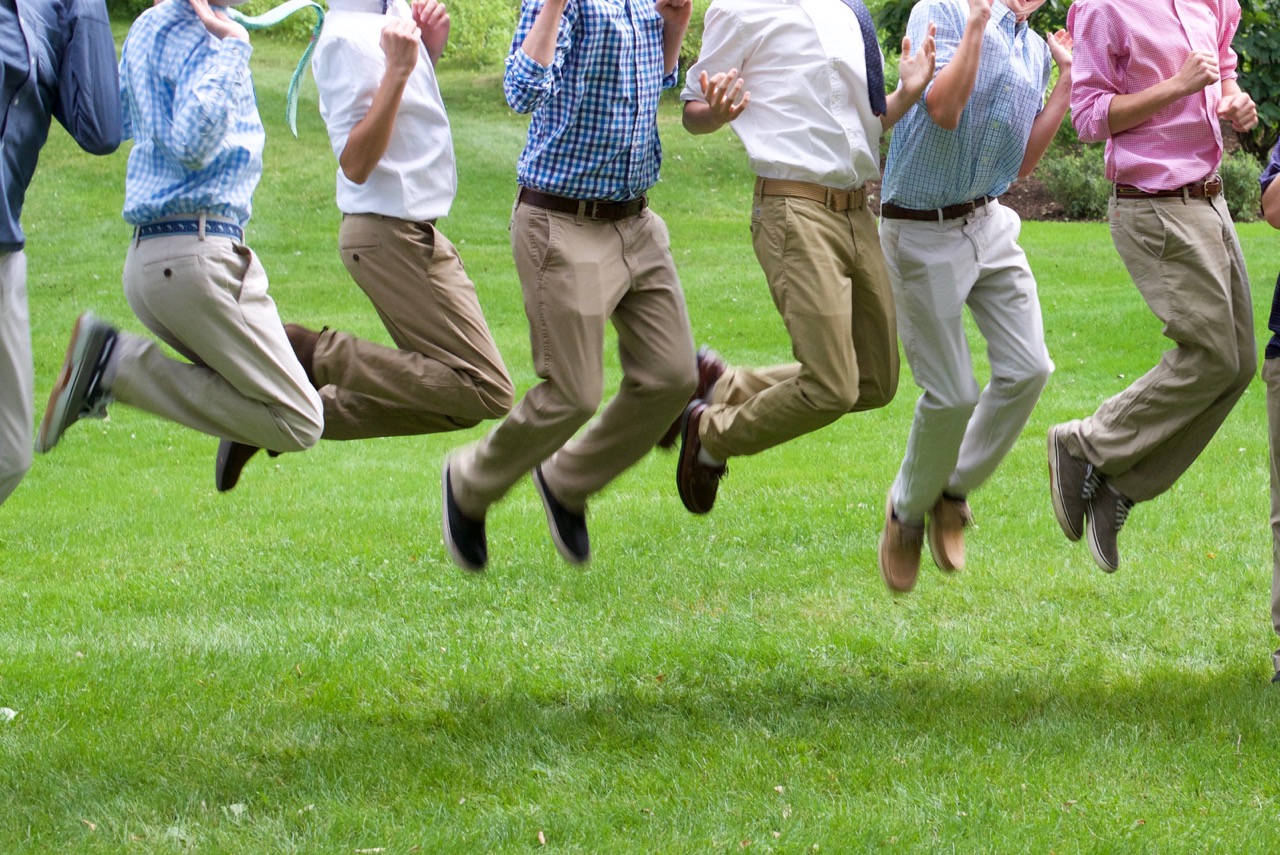 Before I had children, I assumed if you raised them right and prayed enough and set the very best example, they'd skip the rebellious stage. The lying stage. The sneak out and drink, or swear or post terrible things on social media, stage. They'd love God and love me, and I'd pat myself on the back in my gray-haired years on a job well done.
I think you know where this is going…
Join me at For Her to read the rest of the story and receive a little hope for the battle-weary mom.