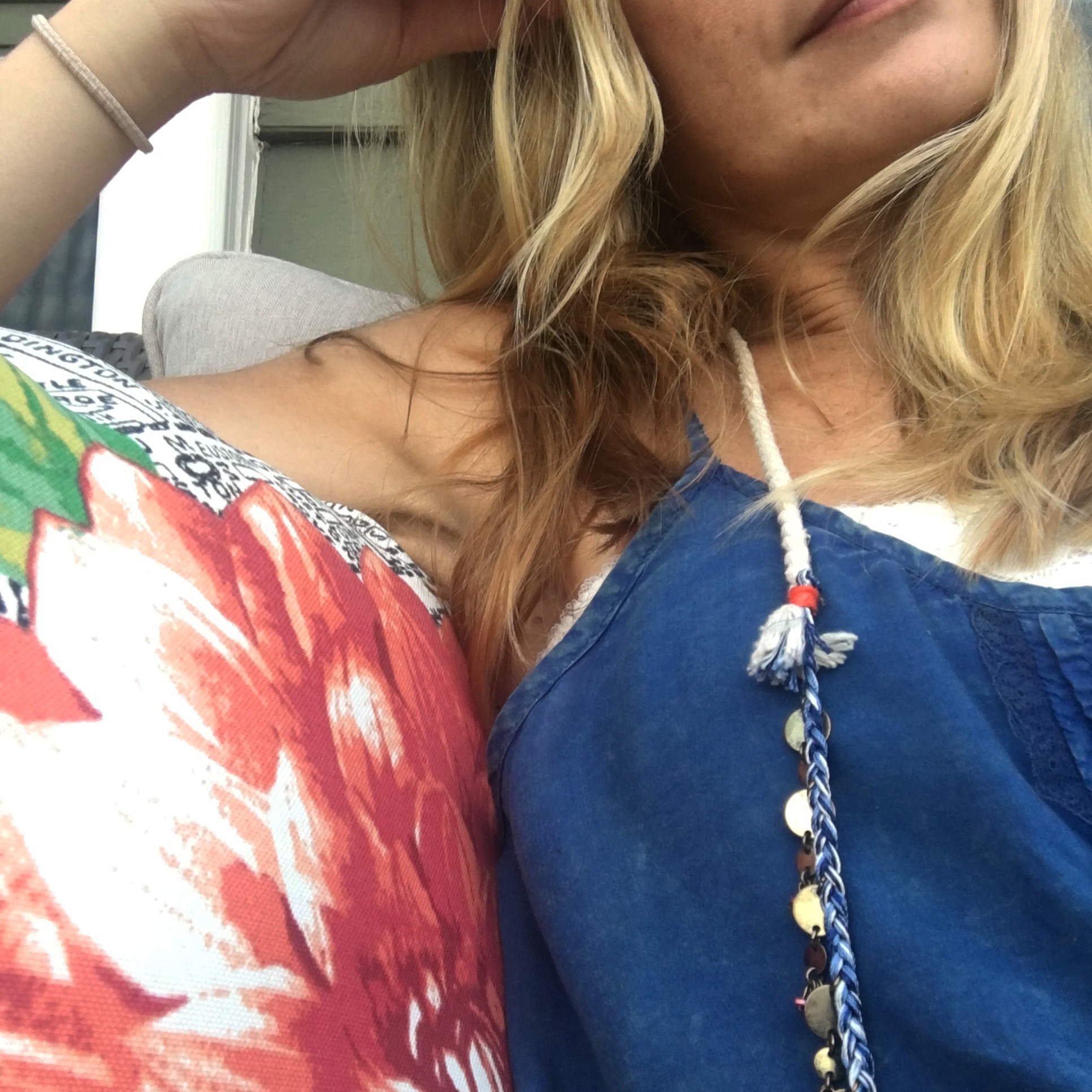 A ring of keys swung from her hip, and I could hear her clinking down the hall long before she came into view. Her name was Ida, and she was the geriatric security guard employed by my high school to police the front doors. We held opposing goals; mine was to avoid her and all other adults while slipping in through the triple set of front doors of the red brick school building.
Her goal was to catch me…
To read the rest of the post, join me at More to Be.
…..
Don't forget to enter my giveaway for Shannan Martin's fantastic new book Falling Free: Rescued from the life I always wanted.  Leave a comment on the blog or on my Facebook page for a chance to win. I'll choose the lucky winner on Wednesday, October 5th.