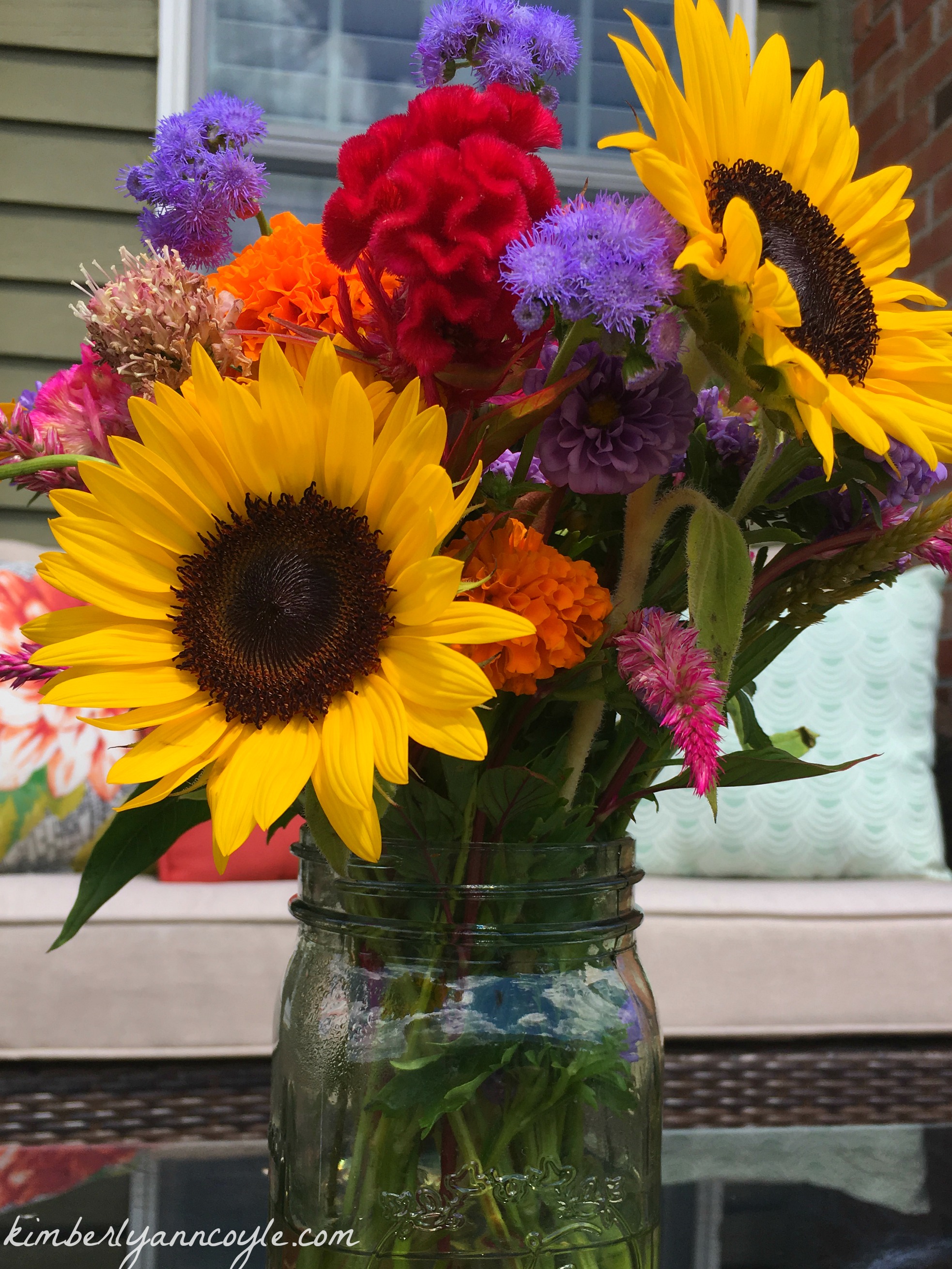 Come mid-August, I'm ready for the return of structured days. I'm ready for yellow buses and quiet hours and watching my kids play sports under a canopy of burnt orange leaves. I'm ready for early mornings and rain-soaked skies and school books fanned out across the dining room table. Did I mention I'm ready for the quiet? I love the muted hum that enters with the advent of Autumn.
My kids begin school in two weeks, and for the first time in many years, I want to tug the curtain back on the new day dawning, exposing us to more sunshine and summer. I blinked and an invisible hand drew the drapes on this season. This year, I'm not only saying farewell to summer, I'm also saying goodbye to this season of parenting. This abundant season when all my children live under my roof, needing me, wanting my time, my approval, my attention.
My oldest enters her senior year of high school in two weeks, and she is ready. I am ready. All is as it should be, but knowing this doesn't remove the taste of it from my mouth. It is, like most things in life, bittersweet. We are moving into a new season, and the bright blooms of summer will fade, the sun will play hide and seek, and the child of my heart will trim away the strings that tie her to me.
I want to lament the passage of time, but I would be wrong to wish for anything other than life as it is today. This season is so good–so very hard, but so very good. Next summer, my daughter will pack her life and all of my love in a few cardboard boxes and drive into the beginning of the rest of her life. I hope she'll remember how I used to sing her to sleep. How my life was spent as a serenade to the changing seasons.