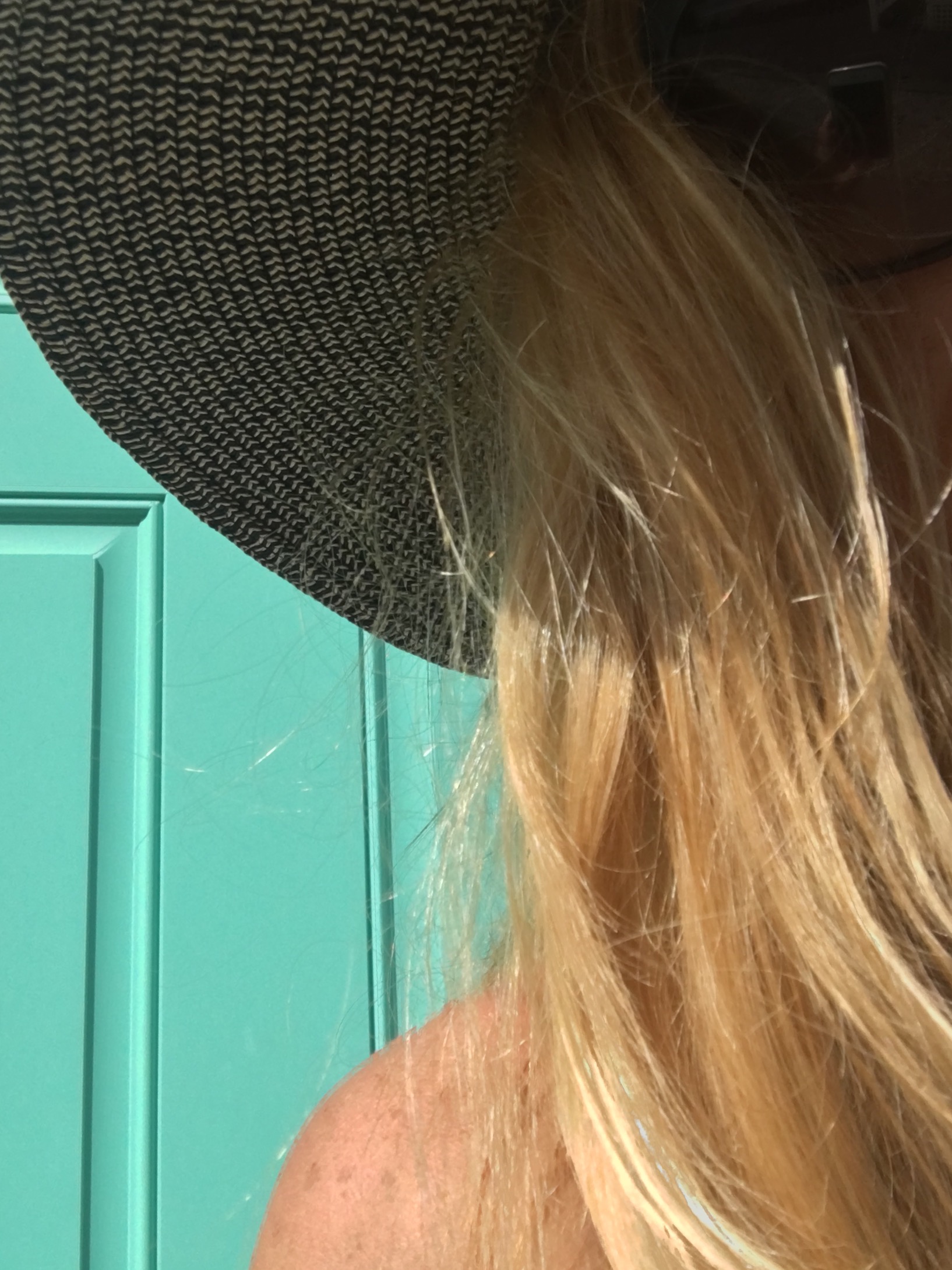 Yesterday, in Part 1, I shared my current reads, instagram inspiration, and thoughts on living abroad. Today, I'm touching on past failures and future projects. Thanks for joining me.
What's your latest project?
Besides writing dodgy poetry? I'm currently joining my friends Elise Daly Parker, Kimberly Amici, and Noelle Rhodes for the new Slices of Life Podcast. We launched a few weeks ago, and I join them every other week. I have no idea what I'm doing, which you will discover fairly quickly as a listener.
Also, my voice is upsetting on multiple levels.
As is the case with many writers, I'm more articulate when there's a blank page and a delete button handy, but the other hosts are great. I covet Elise's radio-ready voice and Kimberly's ability to summon a proper answer immediately. Every Tuesday, we offer candid conversations to enhance life, grow faith, and build community. Give us a try when you need a companion for your walk, long drive, or while washing the dishes. Find us and subscribe on iTunes.
What is this "bizarre turn of events" of which you speak? (See yesterday's intro)
Thanks for asking. Over the last year, I've had a string of rejections related to my writing. Specifically, I was turned down for a number of writing gigs, ideas I pitched were more often than not rejected, and an editor removed my essay from a recent book release a few months before it was published. A few months ago, I was given the green light on a major project, which promptly took a tailspin when the commissioner of said project changed their mind in a most dramatic fashion. It left me deflated, wounded, and to be honest, kind of a hot mess.
I'm a firm believer in walking through the doors that open, and it seems that publishing has closed most doors to me right now. I've prayed for months about my next steps, and a few weeks ago, I was unexpectedly asked to interview for a teaching position at a local university. I interviewed, was hired, and filled out all the paperwork in a single afternoon. I would have settled for a cracked door to cast a single slant of light across the shadows of the past year, but this one swung wide open.
Within two weeks, on the very afternoon I began to prepare the syllabus, I received a phone call rescinding the job offer based on an obscure university policy that only recently came to light. This is not the kind of light I had hoped for, and I stood in a state of shock as the door closed and locked in front of me.
Why am I telling you this? Because it is real and true and crummy. It is the journey this year has taken, the year I named The Year of Restoration. Oh, the irony. Sometimes I want to write words of encouragement, and sometimes I think it's best to spill the ugly guts of the story. This is the story of beat-up dreams and broken promises, but it's also a reminder that while this part of my life is messy, there are other areas that are thriving.
I don't have a beautiful bow to tie on this tale. I don't have redemption or a job or a book contract. I don't have the restoration I long for. I have a hoarse voice and a bruised hand from the asking, seeking, and knocking. I have dreams that refuse to die no matter how many stones the world stacks on top of them. I can choose to see these stones as a grave or an altar.
I have one thousand and one reasons why I continue to show up and write here. And I'm so grateful you show up here too.