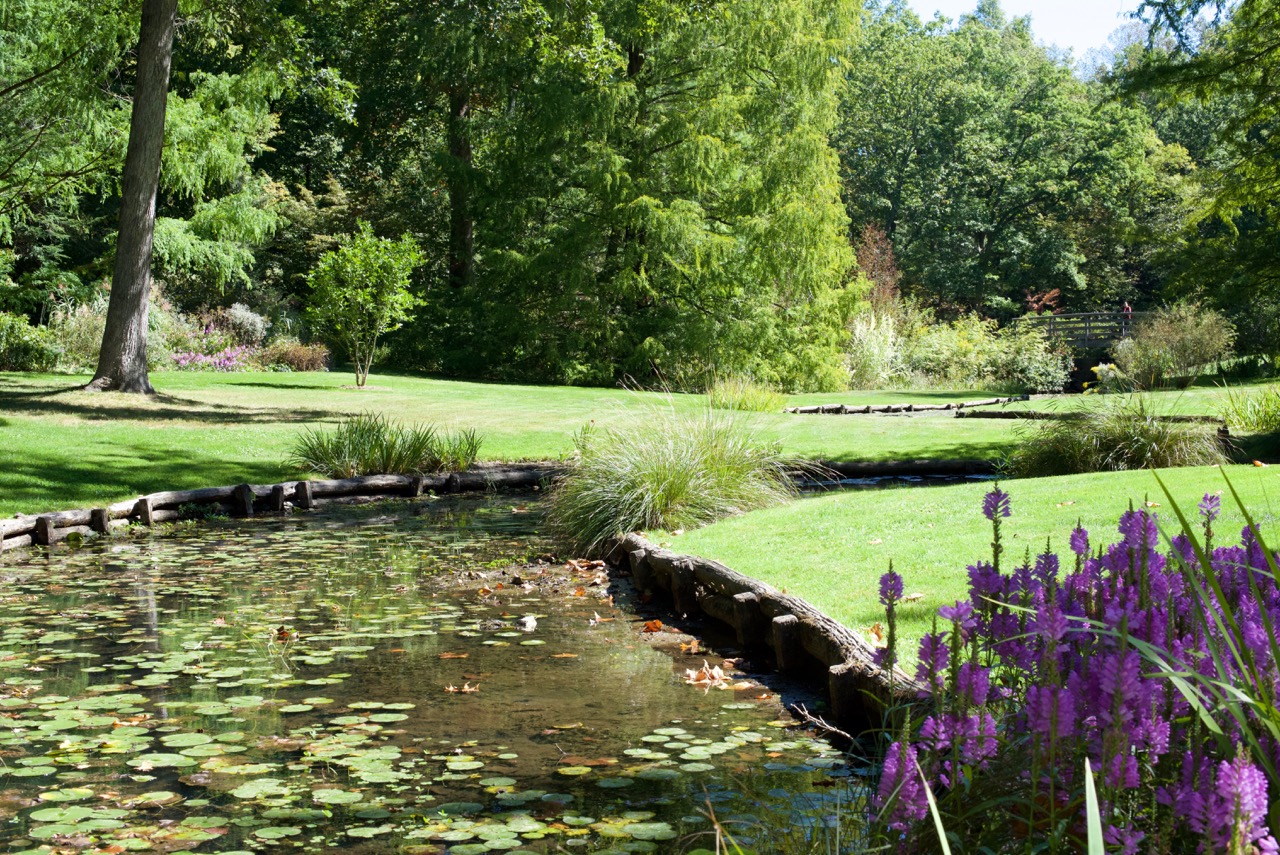 After an afternoon ramble in the sunshine, I checked the mailbox on my walk up to the house. Once inside, I flipped the papers onto the kitchen counter, and a flyer from the local hospital slid out from underneath a pile of junk mail. The words "Community Matters" blinked up at me in brown ink.
I'm a Pennsylvania native living in New Jersey, by way of London and Zurich. I live in the safety of the suburbs, where moms sit on bleachers and chat about their summer plans while our boys run laps across the lacrosse field. Where dads show up to soccer games with their ties hanging slightly loose around their necks. Where kids walk to each other's house or Ava's ice cream or Bella's Burger Shack after school to hang out together. The soaring white steeple of the old community stalwart, the local Presbyterian church, is visible from my front garden. The doors are open to weddings and funerals and piano recitals and communion.
It sounds almost too good and too idyllic to be true, and yet I have sat with sorrow over my fate as a resident of this town. I have felt trapped and angry and petulant as a teenager. I decided some time ago I was fed up with this version of myself. Mothers and fathers across the world dream of this kind of life, while I regularly complained about the soccer-mom sameness of it.
I am forty-one years old, and I am still learning what it means to embrace and belong in community. I'm learning to enjoy the steeple when I wish for the grandeur of a cathedral. To meet the red-breasted robin and the striped-back chipmunk in the local park with the pleasure of familiarity, not with the wish for novelty and surprise. I am learning to anticipate the turn of the seasons and lean into the questions each season brings with it. At forty-one, I continue to learn that it is the people I bump into at the bank and the grocery store and on the bleachers that make up my small circle of influence.
My community matters.
It matters because community helps form our identity and the identity of our children. The way we spend our days, living life, shoulder to shoulder with others, is the way we spend our lives. I have wasted far too many years wishing myself out of this space, only to feel God tap me on the shoulder and whisper "This is where I have planted you. Grow deeper."
Community matters because we have work to do here. We have children to raise, friends to cheer on, funerals to attend. We have flowers to clip, bank accounts to open, books to borrow and lend. There are streets to walk, neighborhood bbq's to host, beauty to admire and beauty to offer. I forget this. Beauty is ours to offer–kind words, blooming gardens, shared experience, weekend invitations, the light of Christ.
It's never too late to bloom where you're planted. Cliché, yes, but also true. It took me ten years of living in the same New Jersey town to receive my life here, as my friend Marian likes to say. It's never too late to admit you have something to offer and something to receive right where you're standing. It's never too late to call a place home.