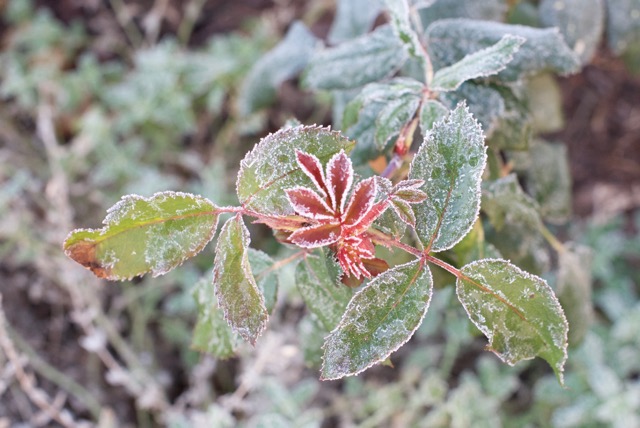 Over the past few years, rather than making resolutions I will never keep, I choose a single word to guide me through the next twelve months. Sometimes it works, and I return to my word time and time again like a touchstone, a place where my inner and outer self join hands together. And sometimes, I forget my word altogether and flim-flam my way through the months without so much as a glance back.
I have a watercolor painting of the word "Embrace" hanging on my wall–a handcrafted gift for my fortieth birthday last March, from my Martha Stewart sister-in-law. It sounds soft doesn't it? Gentle. Embrace sounds like a word you want to pursue, like a warm hug from a friend who knows how to give them. Well, it isn't. I found I wanted to brace myself against my swiftly turning world in 2015, rather than actively embracing it. It spun in directions I hadn't anticipated–unexpected challenges with my kids, a new job I hadn't planned for, my husband's even newer job, which brought with it a hellish commute and much longer hours, and most painful of all–a pause button pressed down hard on my writing.
My word for 2015 didn't come with how-to directions. Embracing every hard and imperfect gift was not a part of my plan. When I found myself bracing for another shift in the winds, I remembered my word. I tried to loosen my white-knuckle grip and open my arms to it, if only begrudgingly and if only a little.
…
It has taken a month for me to work my way into a new word for this year. I was hoping it would be something delicious. A word without a difficult verb hidden in the middle, a word with which I could sing myself to sleep. Something like "hope" or "dream" or "truth" or "beauty".
But as I turned these words over like rocks, examining their undersides, I found that none of them were meant for me. None were my ebenezer for the year to come. Instead, the word "Restore" continued to turn up and waited patiently for me to acknowledge it. I waited for a month before I finally claimed it as my own.
I imagine I'm not alone in saying I have lost a few things while walking the path to maturity and adulthood. Some are burdens I was meant to leave behind, but others were not. Wonder, joy, mystery, peace, and delight have fallen away to make room for worry, weariness, frustration, and busy. There are other things too, desires that have died like shriveled fruit on a vine. I believe this will be a year of restoration and life for at least some of them.
Restore, as a guide, may be a double-edged sword, but I feel ready now. I have spent a year embracing sharp-edges. This year, like all years, will be no different in that it will have both adventures and challenges. I'm ready to receive it.
…………….
Do you have a word for the year? How well did you receive it?