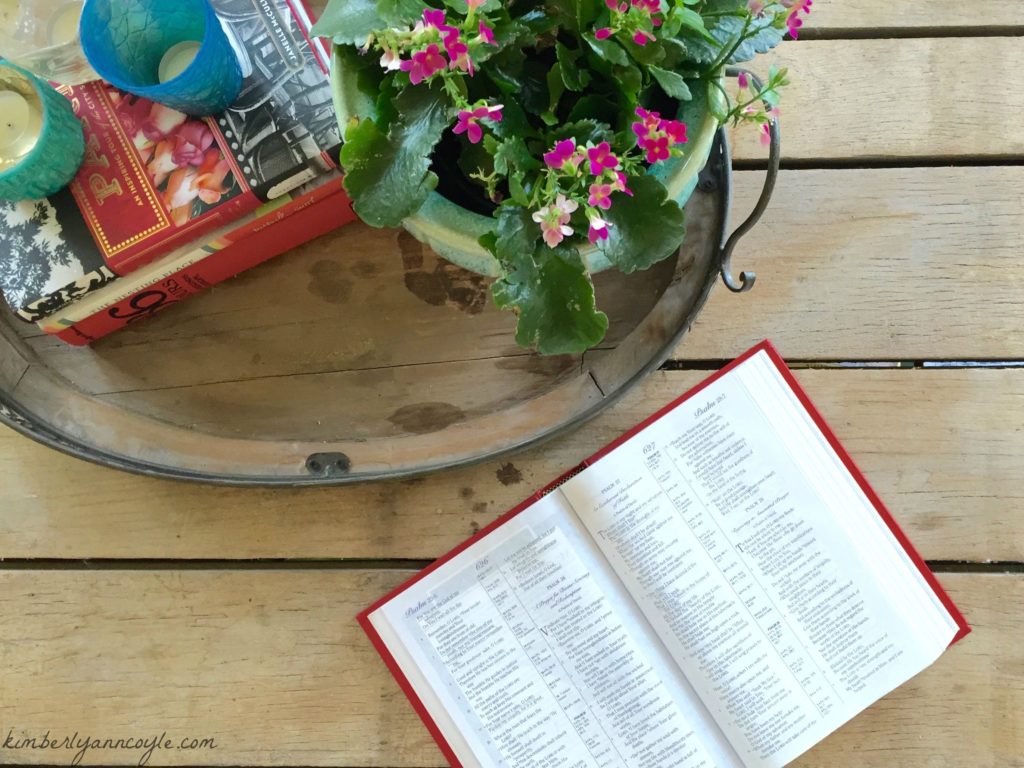 Around the time my youngest child turned two, when we lived in the thick of toddler tantrums, I began having meltdowns of my own. My daughter's usually occurred in the toy aisle at Target, but mine were mostly behind closed doors. I could be found quietly sobbing in the bathtub or lying in bed at night, blood pulsing hard and my thoughts a roar into the silence.
I spent my twenties learning how to be a wife and a mother. I skipped the part most twenty-somethings take for granted–the years they spend figuring out what they want to be when they grow up and discovering who they are as individuals…
To read the rest of this post, please join me at Circles of Faith.