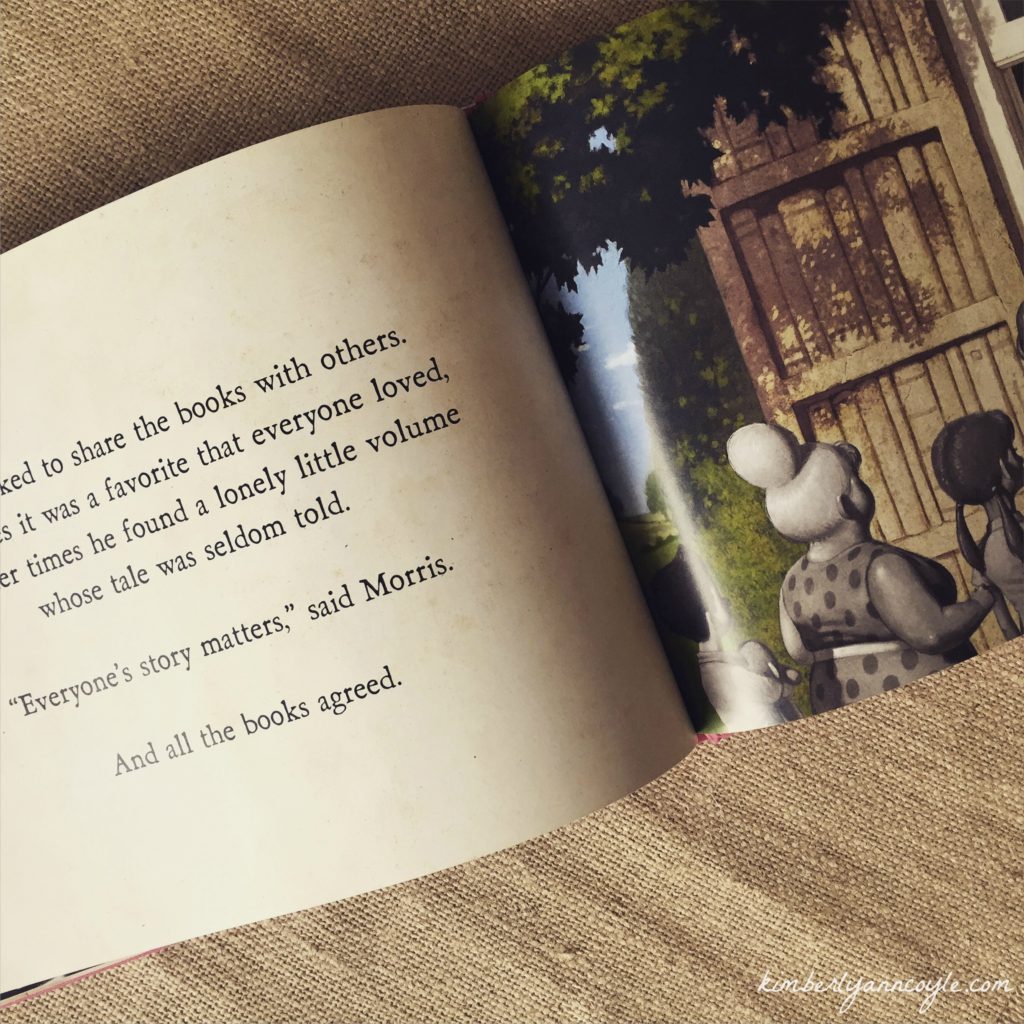 It's time for an old-fashioned book round-up, don't you agree? Here's what I currently keep on my nightstand.
Recently Read:
Scary Close– This feels like a departure from Donald Miller's usual fare, but I enjoyed it. Miller writes about how to achieve healthy relationships, as he recounts the year leading up to his wedding. He's honest. Super honest. Vulnerability and quality writing make this book worth the read.
Lean on Me– I haven't read much by Anne Marie Miller, but I appreciate her thoughts on community and belonging. My struggle looks different from hers, as do my coping mechanisms, but it's always good to get another perspective on learning how and where we find community.
Lessons in Belonging– Erin S. Lane writes about her search for a place to belong within the Church. She's an exceptional writer, and   makes some interesting points on church and belonging from the perspective of a twenty-something.
Someday, Someday, Maybe– I adore Lauren Graham as an actress, so I thought I'd give her novel a try. It's a quick, fun, easy read which I suspect may include a bit of autobiography disguised as fiction. I didn't love it, but it served the purpose of giving my brain a break. I'd reach for it on a beach or an airplane.
The Artisan Soul– I'm halfway through this beautiful book by Erwin McManus. He writes about crafting our lives as a work of art, and how our creativity connects to our spirituality. Absolutely worth the read if you're an artist, creative, or want to explore more of the idea of life as art.
The Fantastic Flying Books of Mr. Morris Lessmore- My sister gifted me with this picture book by William Joyce, and it arrived on a day when I needed to read this message most. "Everyone's story matters." Yes and amen. Perfect for kids, book lovers, or the book-loving kid in all of us.
Savor– Shauna Niequist is one of my favorite writers, and I want to be her when I grow up. This devotional is one of the prettiest books I own. When it arrived I clutched it to my chest and sighed, then I asked my kids if I'll ever write a book that looks this beautiful. They rolled their eyes. It's impossible to go wrong with Shauna's words, but I do prefer to read her in longer form. I'm anxiously awaiting her next book release. In the meantime, I'll console myself with a daily dip into this gorgeous one.
Links I love:
In Love's Kitchen by Lisha Epperson for SheLoves Magazine. On living and loving dangerously. So, so lovely.
What I Learned From a Week Living Like a Monk by Michelle DeRusha. Perfectly witty and wise as usual. Plus, she uses the euphemism "plush" when referring to her dog Josie's appearance after a little weight gain. I now have a new word to describe what is happening to my backside.
For the Days When Your Best Efforts Still Come Up Short by Marian Vischer. She's in my head. And we might be the same person.
The Art of Blogging: a series by Deidra Riggs. Loving this series about blogging by someone who does it so well. I already pre-ordered her new book because I can't get enough of her words.
………..
Leave me some book or link love in the comments. What's on your nightstand?