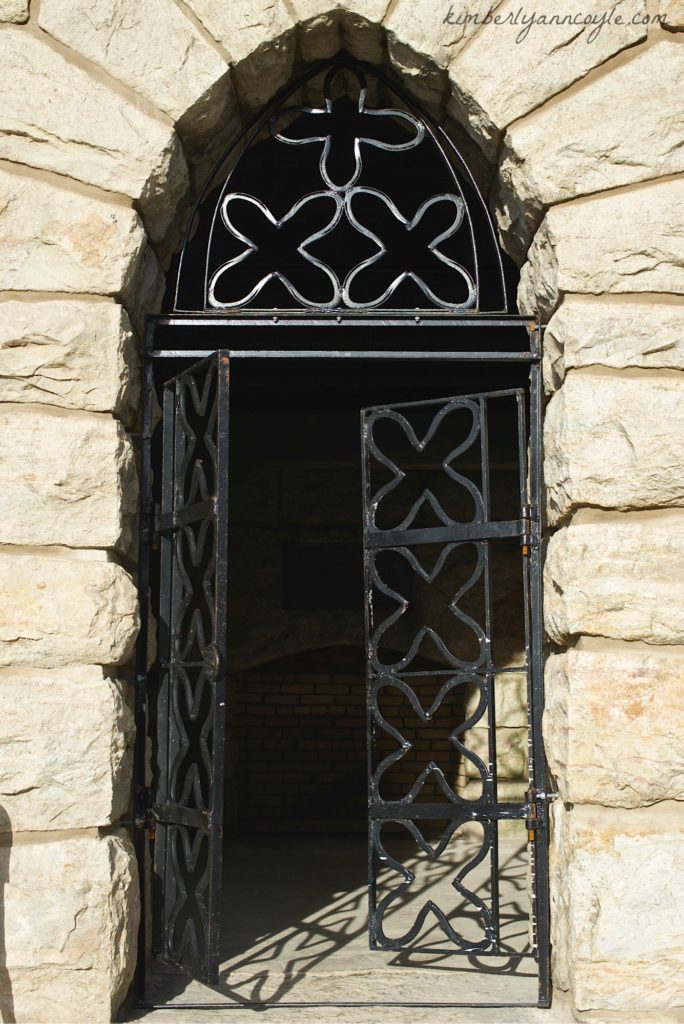 My church small group disbanded last spring after something like five years together. I choose to believe it had nothing to do with the addition of myself and my husband to the group when we moved back to NJ that year. It was a funny group, an odd mix of such disparate characters you'd be hard pressed to find any commonalities between them, but it worked. And although I came late to the group, I miss engaging in adult conversation every other week. I miss someone wondering if I'm going to show up.
After our move back home 18 months ago, I discovered most of my friends went back to work while I was perfecting my "sprechen Sie Englisch?" in Switzerland. My neighbors work. The moms of my kids' friends work. I, on the other hand, sit at home and drink copious amounts of tea and eat Hershey kisses while staring at a computer screen. Same difference. Only not. Days will pass in which I won't see or speak to another human being unless I'm related to them. I'm told talking to the dog doesn't really count.
If past experience is any indicator (feigning sick, suddenly dropping out, "forgetting" to go), I'm a small-group-aphob. I hate small talk. I dislike pat answers and trite Bible studies. And frankly, I don't really want to leave my home. It's cozy and quiet here, plus there's chocolate. Much to my surprise, I found myself looking forward to my last group. I found a safe place where I belonged, and this is a rare thing for a small-group-aphob and inveterate non-joiner. It's a rare thing for anybody these days.
When the group moved on, I did what I always do, I tried to make it on my own throughout the following autumn. I pretended it didn't matter, my personality isn't built for community anyway. I wanted to believe my old excuses, only now the taste of belonging lingered in my mouth. I remembered the sweetness of walking each other home, and the soul nourishment of fellowship between like-hearted believers.
I discovered I wanted someone to care whether or not I show up. To that end, I decided to join a women's Bible study for their winter session. There is a book I'm supposed to read. There is small talk. There are women, lots of women. Maybe there will be chocolate. Certainly there will be Jesus, sitting in the midst of us, spreading a table, asking us to come, to fill our plates, to fill our mouths with the sweet taste of belonging.
…………
Have you found your place of belonging? Are you looking, or have you given up hope?
This post is part of an ongoing weekly-ish series on home and belonging. Want to stay up to date on the latest posts? Sign up below to have them delivered straight to your inbox.