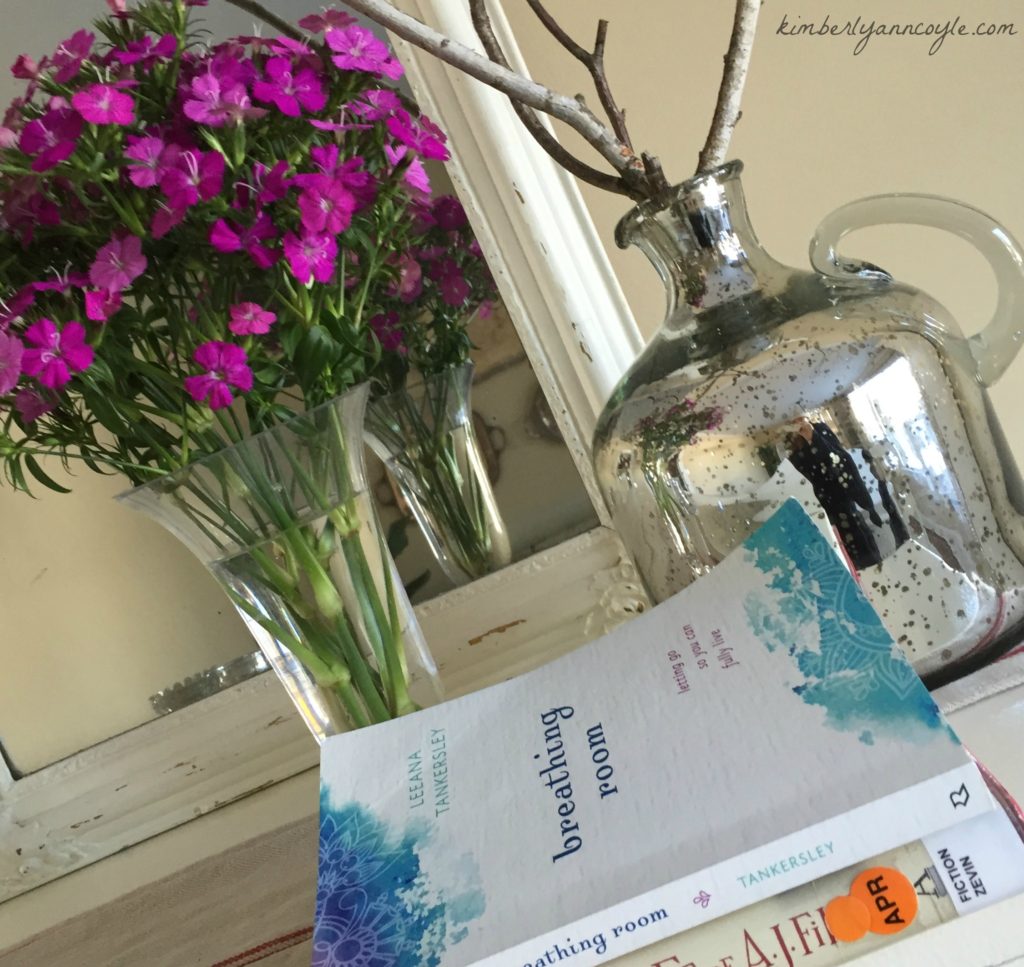 I set a (rough) reading goal for myself this year, and so far it seems like this is the only goal that's going to stick. Probably because I'm as loosey-goosey about goals as I am about everything else. Except clutter. I'm super uptight about clutter. My family finds this charming, or so I like to believe.
Books are my biggest exception to the exception. That is, I have stacks of books everywhere, but I don't consider them clutter, I consider them old friends. My family finds this less charming, in fact, they consider it downright weird.
Because I have so many "old friends" hanging around whispering to me from the corners, and I suspect you do too,  let's talk books on this blustery, snow-capped day.
Recently Read:
Station Eleven– Post-Apocalyptic fiction isn't my usual fare. But. This book. Beautifully written from a place of hope rather than a place of despair. It reminded me of the fragility of our lives on this spinning planet, but also of the strength of the human spirit, and how faith, hope, love, beauty, and art will remain even after everything else is stripped away. I couldn't put it down and finished it in two days. I can't recommend this one highly enough.
Breathing Room– I heard Leeanna Tankersley speak at a conference in October, and she peaked my interest in her book after hearing a bit of her story. I'll be honest, I don't love a lot of the non-fiction out there right now, so I'm selective about what I read or recommend. This book is one I'd like to hand to every woman who feels like she hangs on to her days by her fingertips and her nights by sheer will. Leanna writes about creating space in our lives to breathe, to recover, to grow, to be still. I love her authenticity and her refusal to give easy answers to difficult questions. Read this if you find yourself in need of a friend who's been there, who's seen the hard side of motherhood and womanhood and personhood, and come out the other side with a work of art to prove it.
The Storied Life of AJ Fikry– Absolutely delightful. Sweet, charming, and surprising. I can't think of any other superlatives to describe this book. Any book set in a bookstore is a win for me, and the literary references added to the fun of reading this one. Perfect for a sick day, a snow day, or any day in between.
Currently Reading:
A Praying Life by Paul E. Miller- I'm reading this for my small group. I generally find this kind of book tedious, can I admit that  and still call myself a Christian? It's true. This book comes highly recommended, so I'm going to push through. I'll keep you posted.
…………..
What's on your nightstand?