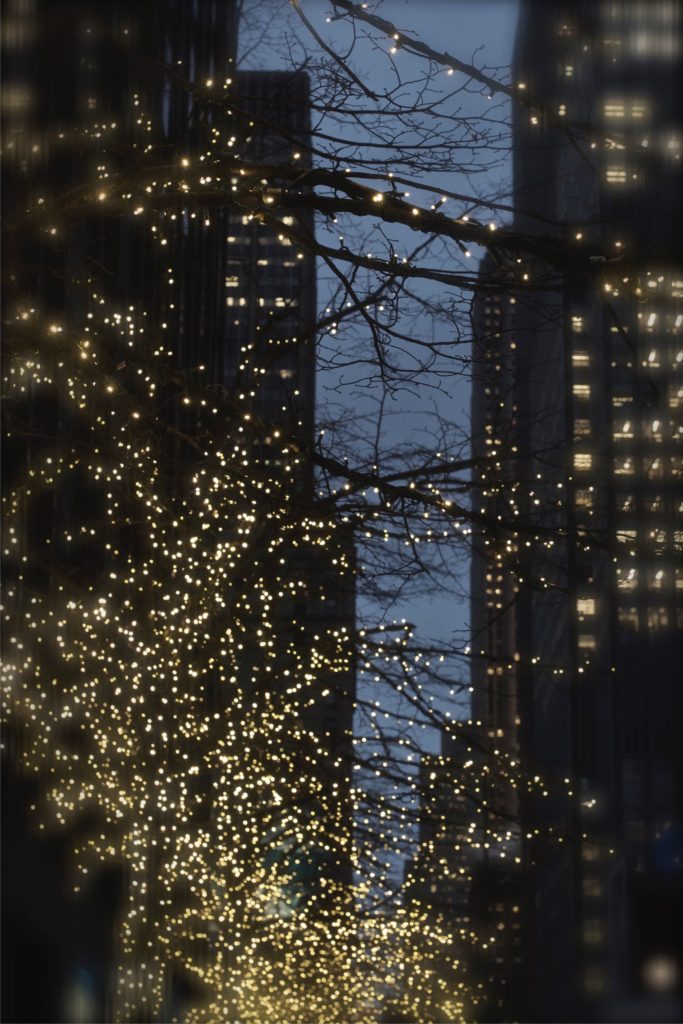 When I close my eyes in bed at night, the images come to me. They flash like pictures from a reel of film, a flicker and they're gone, moving straight away from one to the next. They vary from the beautiful to the grotesque. A piece of jewelry, a man's face, a low slung moon, a woman's hands, an unknown location. Sometimes they match snippets of thought or conversation or my experiences throughout the day, but often they come from someplace deeper. I like to think of it as my own personal version of where the wild things roam. Apparently, they roam in my subconscious if my nighttime routine is any indication.
I often wish I was an artist so I could paint a rendition. I wish I was a novelist so I could tell the full story. I wish I wrote lyrics so I could create music to accompany the visions. But, I am none of these things, so I try to make sense of them with as much logic as I can summon when the gatekeepers leave and the wild things enter the picture. There isn't much logic to be had at this particular point in the evening. Just ask my husband, recipient of many a meltdown and illogical reasoning, from his spot in the bed next to me.
In the past, I allowed my fear and my worries to consume me at night. Now, I try to deal with them in the light, so when darkness falls, I make room for all of the other things left unwritten and unspoken. I've discovered much of what I see behind my eyes is really a mirror of the work going on in my soul. The strangest fears come out of hiding, the desires I can't yet speak of find their place, and the little details, the nuances of emotion I seem to miss during the day, have their way.
I want to pay closer attention to the wild things, to what's happening at my soul level. I want to let go of the daily distractions and get to the heart of the images that flash behind my closed eyelids. Who knows what might be hiding?
……………………
Does something similar happen to you when you close your eyes after a long day, or am I just a little bit crazy? What's one wild thing roaming around in your heart that wants to come out of hiding?