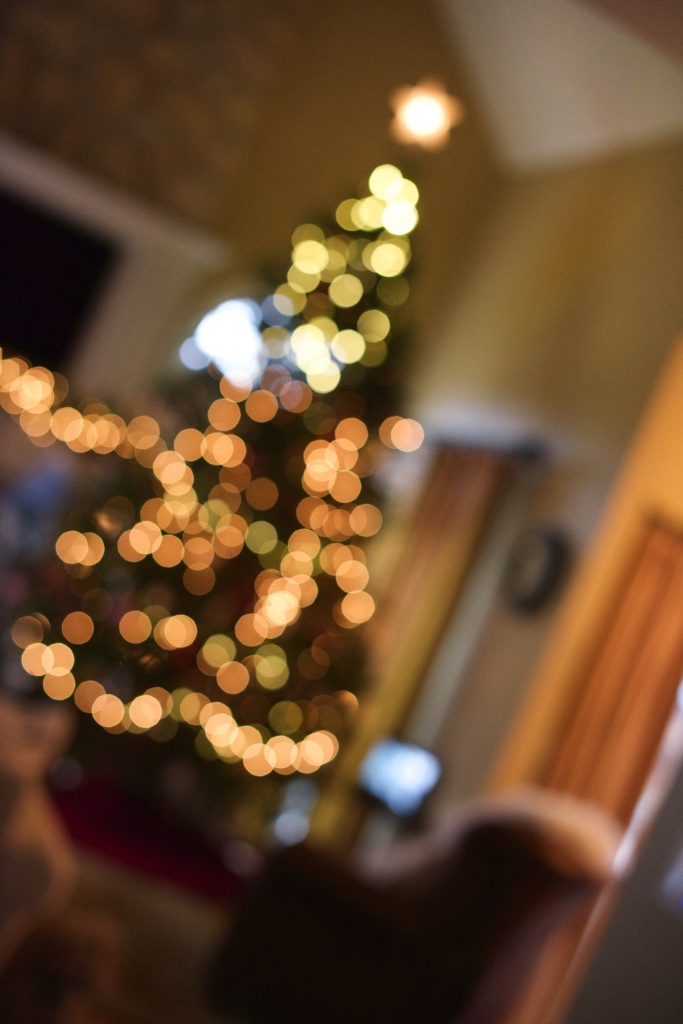 A friend mentioned her daughter wants to attend university overseas, and she wants my daughter, her best friend, to attend school in Europe with her. In spite of all our moving around, her daughter and my oldest girl have been besties for almost eight years. I didn't have the heart to tell my girlfriend that I plan for my daughter to live at home forever and ever or, if pushed, I might allow her to attend school one state over. Maybe.
The desire to keep my kids close is universal to motherhood, and yet I know her independent streak will get the best of us in the end. No one explains the downside of raising children who know how to make a home wherever they land. We raise children who leave us. They see the world as an open book and they want to turn the pages. I understand this urge. I've experienced my share of page turning, and while I still possess frequent wanderlust wishes, I want the book to gather dust for a while.
My husband made an off-handed remark recently about moving to another location at some point in the future, and I whipped my head around so fast I almost gave myself whiplash. For the first time in a decade, I feel well and truly settled. I don't hear the incessant clock ticking away deep in my belly, counting down time until our next adventure in moving. I don't think it's gone entirely, but the clock sits in snooze mode indefinitely.
…
Last week, we removed all the metal poles supporting the foundation of our house from the basement. First, the construction company placed a steel beam the length of our house to support the weight of it, and then they removed the poles one by one. When the last pole gave way, the entire house gave a deep sigh, and relaxed into the settling. This season of life, feels exactly like the deepest, most comfortable sigh. I too, feel myself falling into a settling. This year, my soul exhaled one great big breath, as if to say, Home at last, and this constancy continues to surprise me.
In the past eighteen months, since our move to New Jersey, I find one pole after another knocked out from under me. Some of our friendships, our church location, place in this town, family goals, and even our own desires no longer provide the same structural support they offered since living here previously. The ones that no longer support our family gave way to something better. The ones that have gone the distance with us as a family, have become more precious, more supportive, more life-giving. They are the backbone of steel in our family's foundation.
I am infinitely curious of what it means to put down roots, and to commit to truly living, not just existing somewhere. This doesn't come naturally to me, but I feel myself adapting to the idea of Home at last, with a solid foundation in the making.
…………………..
What kind of foundation have you built around your home and your current season of life?
This post is part of an ongoing series. You'll find me here writing about Home every Monday. To receive these posts straight to your inbox, sign up below. As always, thanks for reading!