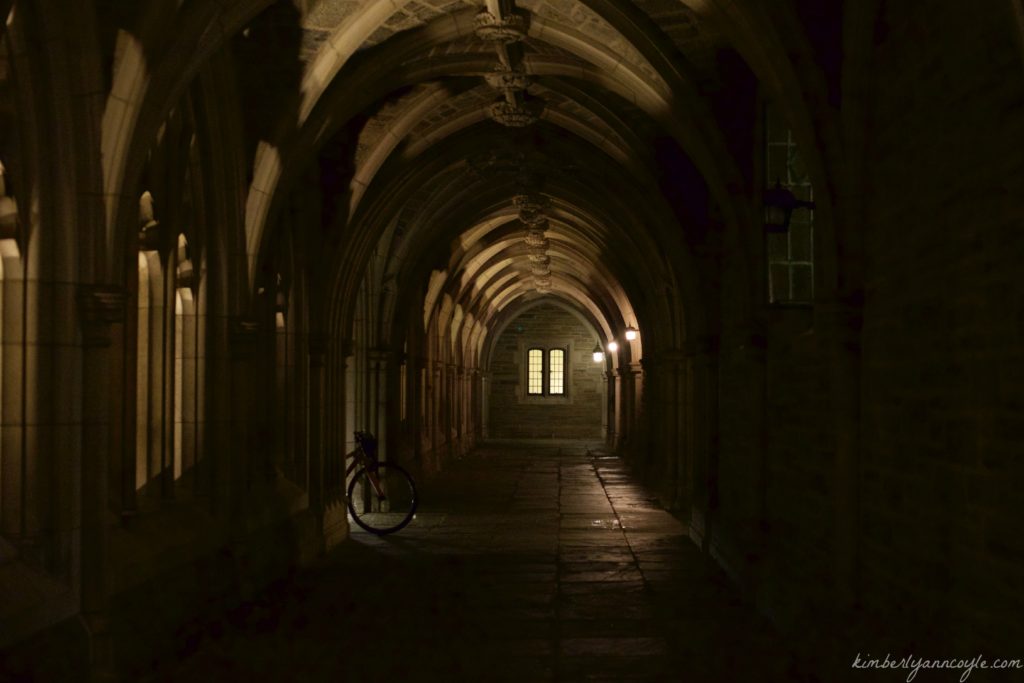 "Remember God's bounty in the year. String the pearls of His favor. Hide the dark parts, except so far as they are breaking out in light! Give this one day to thanks, to joy, to gratitude!
~Henry Ward Beecher
I know you hear the stories the same as I do, the reports of darkness in so many corners of our world. These are not rumors–real flesh and blood flash across our screens, fists raised in protest, faces frozen in anguish. Like me, you hear the cries of childless mothers, of motherless children, of disease and hatred and injustice and despair. You wonder if darkness will strong-arm the light into submission. You wonder who can give thanks when it feels as if we live in a perpetual eclipse of the light-bearing Son.
My prayer this Thanksgiving is for us to train our eyes to seek out small pockets of light. I pray we will walk with confidence, knowing we will see the goodness of the Lord in the land of the living. Not only will we wait for the light of Christ to overcome the darkness, but as believers, we will embody the light. We will carry it with us like a beacon of hope in this dark world.
We will not give in to despair or fatalism, but we will seek out the hidden pearls of God's favor and fashion them into a thing of beauty. We will wear them like a breastplate, and carry them like a shield, we will guard our hearts and adorn our heads with their bounty.
Let us be the ones who stand in faith, never turning or hiding from the dark places, but rather shining God's light there, seeking the pearls of justice and freedom and redemption and grace. Let us give thanks for this bounty, for pockets of light breaking through darkness, and for precious jewels found hidden in the deep.
Happy Thanksgiving, friends.
……………………
How will you bring light into someone else's darkness this holiday season?