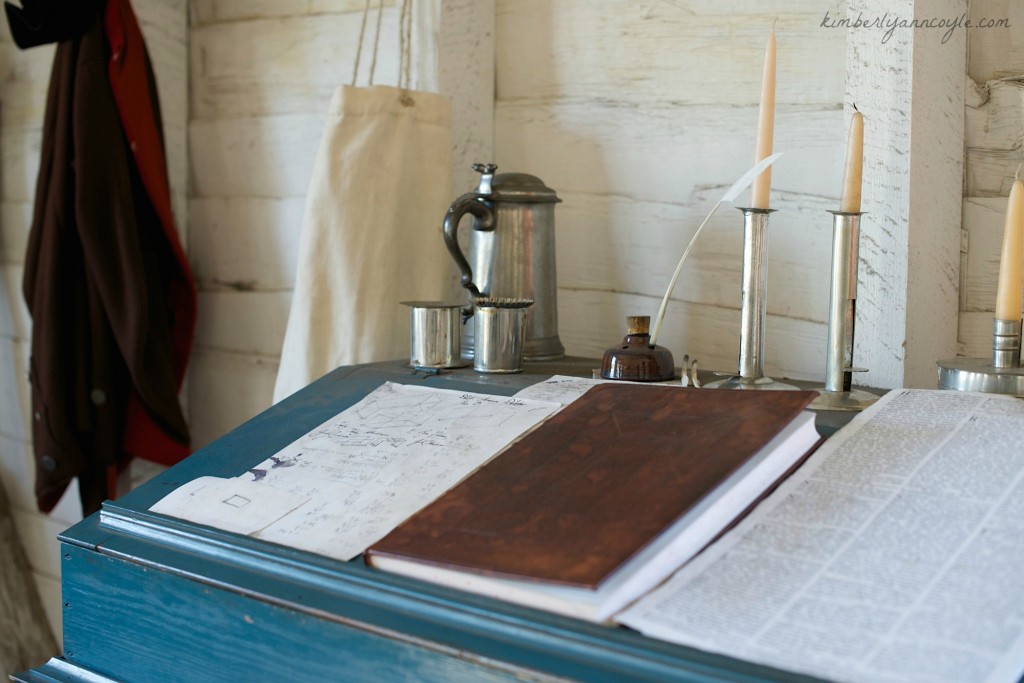 No matter what people tell you, words and ideas can change the world.
~Robin Williams in Dead Poets Society
During our 31 days together, I'd like to keep weekends simple by sharing a quote or passage that fits in with our theme of speaking life. Happy weekend, folks.
……………….
This post is the fourth in a series called 31 Days of Speaking Life. Want to know more about the 31 Days writing challenge? Hop on over here. Want to receive these posts via email straight into your inbox? Sign up below.
Enter your email address:Delivered by FeedBurner