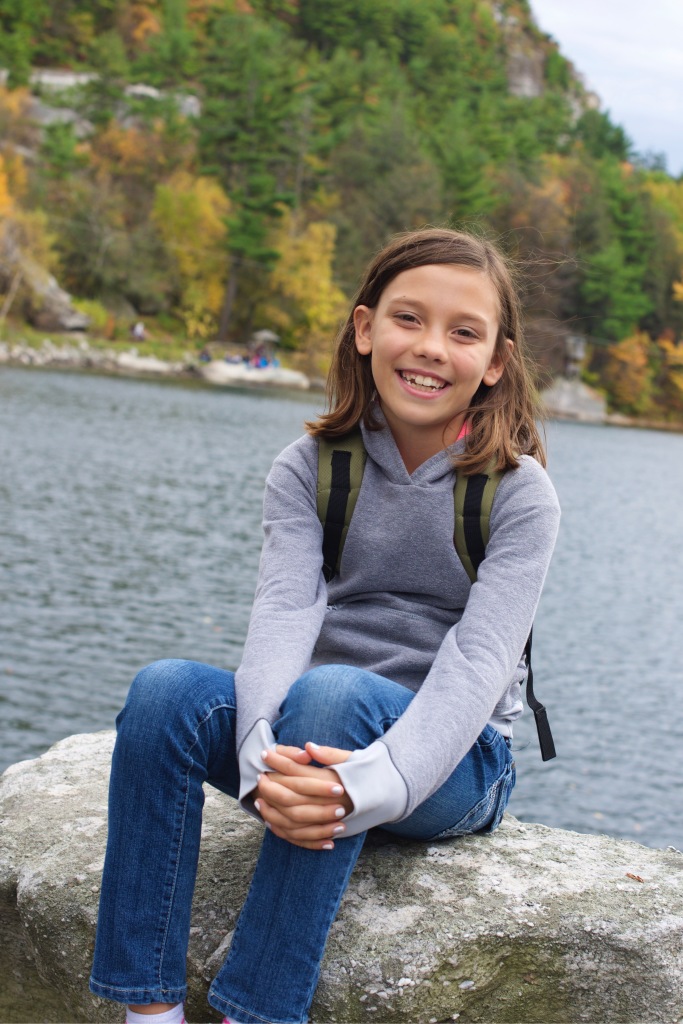 I picked her up from running club thinking she'd tell me about her day on the short ride home. She hopped in the car, all nine years of her, and within thirty seconds of pulling away from the school she said some of the girls had used a word she didn't understand. They repeated a word they heard in a movie meant for older teens, and could I explain it to her? We covered four letter words years ago, and we have fairly regular talks about sex, so I held my breath for a second when she asked me.
"Mom, what does rape mean?"
My heart dropped like a stone because I don't know how to speak life into this situation. There is no sugar-coating or making light or explaining it in a way that takes away the horror of living in a world where sexual violence still occurs at an alarming rate. I don't know how to have these conversations. But years ago, we committed to our children, if they come to us with any question, we will always give them a straight and honest answer. We want to be their first point of contact, and so I found myself on a Tuesday afternoon discussing violence against women and children with my baby.
Sometimes speaking life means speaking the hard things. As much as I want to shield my kids, I also want to shine a light in the dark places. I want them to understand that yes, there is injustice and there is evil. But, I also want to shine the light of Christ on it, showing them we aren't without hope when we live with the cross as our center.
Rather than hide from the darkness, I'd rather expose it. Rather than pretend evil doesn't exist, I'd rather fight it. I'm starting small in everyday conversation, speaking the hard things in truth and in love and in an age appropriate matter. It may not change the world, but it just might change the way my kids navigate it.
How do you talk about the hard things with your kids? What do you do when the time comes to go beyond talking, and walking it out in love?
……………………………
This is the 29th post in a series called 31 Days of Speaking Life. Want to know more about the 31 Days writing challenge? Hop on over here. Want to receive these posts via email straight into your inbox? Sign up below.