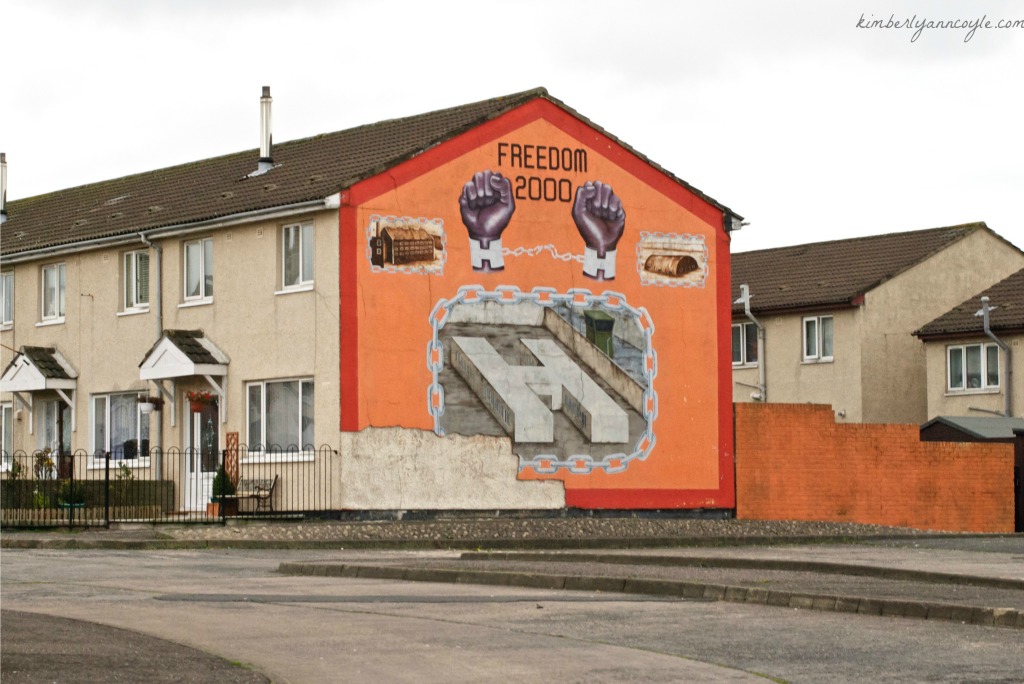 "The words of the prophets are written on the subway walls and tenements halls and whispered in the sounds of silence."
~Paul Simon
Words show up in the most unexpected places. Let's remember to look for them in the dark, in the hard-scrabble, or rabble-rousing, or in the silence of suffering faces.
…………………………..
This is the 25th post in a series called 31 Days of Speaking Life. Want to know more about the 31 Days writing challenge? Hop on over here. Want to receive these posts via email straight into your inbox? Sign up below.