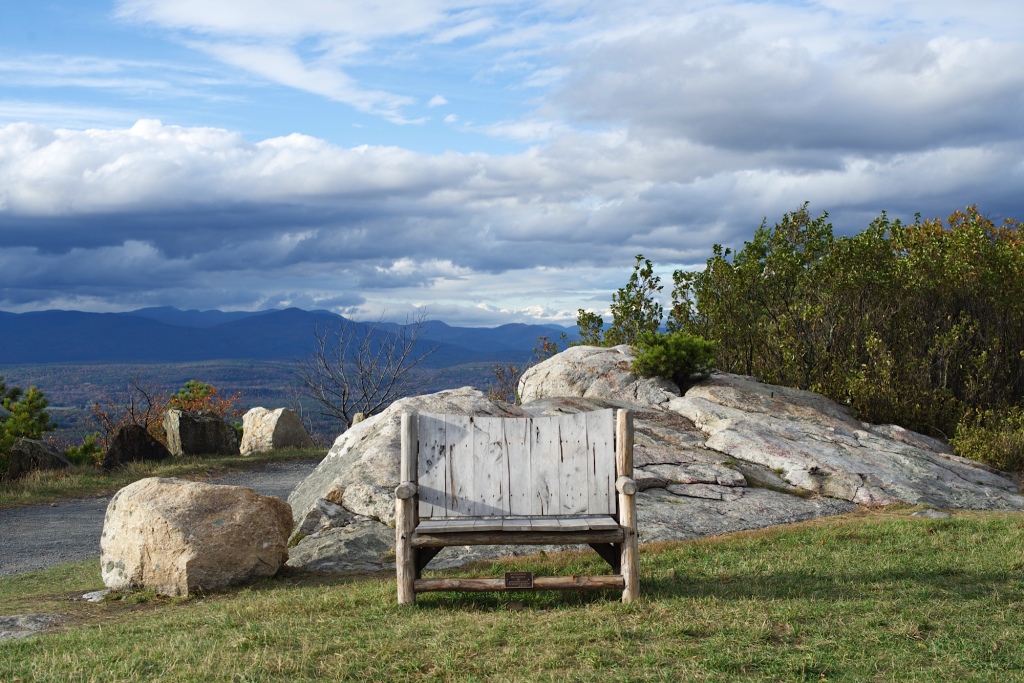 I've never sat facing a stage and wished I was the person on it. Not once have I desired a microphone or a raised platform or my face plastered on a screen (unless I suddenly morphed into Anne Hathaway in Les Miserable, and then, only if I also had the good fortune of wearing her wardrobe from The Devil Wears Prada.)  I'd rather sit here with you and chat across screens or someday perhaps, across the pages of a book.
I'd rather meet at the coffee shop and order a cup of something steaming hot and swap different sides of the same story. I'd rather have a meaningful conversation with my daughters, or a moment of quiet talk with my son, than speak to a room full of faces I don't recognize.
I never want to forget that my words matter most when spoken in the seemingly small areas of my life. Why do we measure the weight of our words by the number of people listening to them?  Maybe our words bear the greatest influence with an audience the size of a sleepy-headed toddler who still sucks their thumb. Maybe they fall on the welcome ears of a sister, a husband, a friend. Maybe our book club, or dinner group, or Sunday school members wait patiently for us to speak life straight through to the heart of them.
My words matter most when I'm willing to get down and dirty with the people listening to them, as we scrape and stumble our way through life together. Your words matter most in the small places too. If we took a moment to notice the ears inclined our way, we would see the capacity our words have to build bridges of reconciliation and benches of respite for the weary in need of rest. Our words will find a place of welcome, no platform required.
……………………….
This is the 23rd post in a series called 31 Days of Speaking Life. Want to know more about the 31 Days writing challenge? Hop on over here. Want to receive these posts via email straight into your inbox? Sign up below.