Today, my friend, fellow writer, and co-founder of Circles of Faith, Kimberly Amici joins us to talk about Speaking Life through speaking blessings over our loved ones. She's currently writing a wonderful 31 day series on teaching kids how to pray. If you have or love little ones, I encourage you to check out her blog, Living in the Sweet Spot.
……………………
 "But when a person speaks what God has revealed, he speaks to people to help them grow, to encourage them, and to comfort them."
~I Corinthians 14:3 (GW)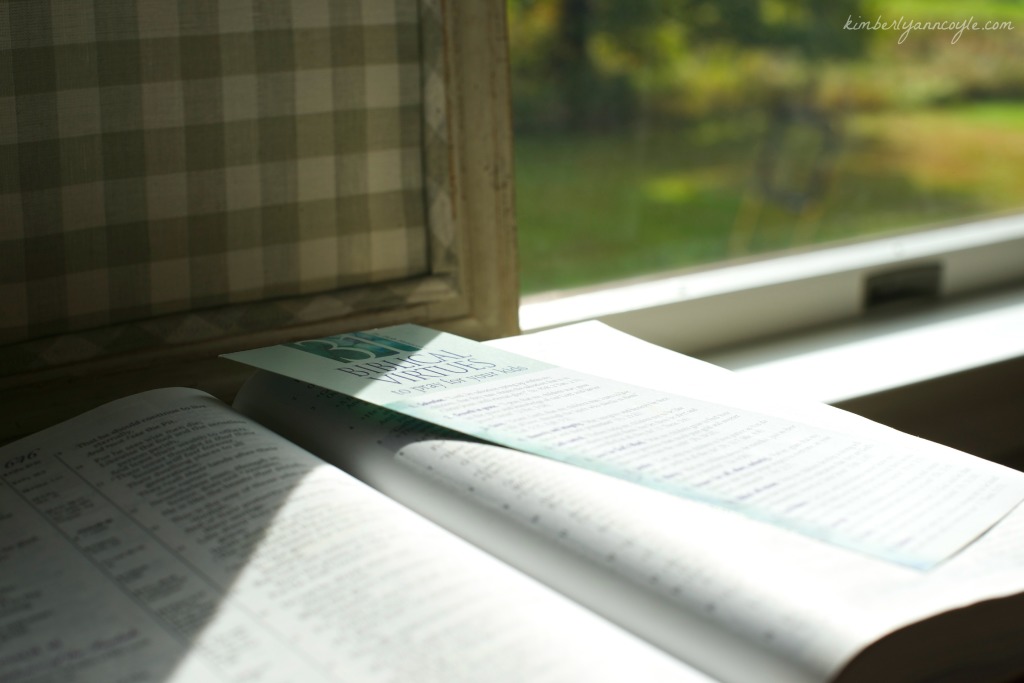 The Bible says that our tongue carries both life and death (Proverbs 18:21). Our words carry power. They have the ability to hurt, discourage, and even knock the wind out of us. But they also have the capacity to carry healing, encouragement, and restoration.
Traditionally throughout the Bible, the patriarch of a family would bestow material possessions and a blessing to his eldest son in the last days of his life. The blessing usually consisted of words of success and abundance spoken prophetically over the father's heir. In Genesis 27 we read the story of how Jacob tricked his father into giving him that blessing instead of his older brother Esau.
When Esau found out about his brother's deception his heart was broken, not over losing his father's wealth, but in missing out on the words he had waited years for his father to speak over him.
The tradition continues today in Jewish families as children are blessed on Shabbat as a way to reinforce that they are loved, accepted, and supported by their families.
We can speak blessing into the lives of others, both in the words we speak, when we are in their presence, and in the prayers we pray for them in private.
When I pray for my husband, children, loved ones, I find scriptures that supports what I desire to see. For example, just this morning, I prayed that my children would make wise choices and follow God's guidance.
"Dear Lord, I thank you that Ava, Eliana, and Aaron trust you with all their heart and do not lean on their own understanding, but acknowledge you in all their ways so that they will hear Your clear direction in the choices they make. " (Proverbs 3:5)
By doing this, I pray the Word of God into their lives and into their future. I don't just pray this once. I continually speak it into their lives, through prayer, even on the days when they clearly haven't used good judgment. Sometimes the kids and I will even pray it together.
As we pray, we can sow seeds of life into the lives of others that God will cause to bloom.
How are you using your words?
Dear Lord, it is my heart's desire to be like the woman in Proverbs 31 who opens her mouth in wisdom and has the teaching of kindness is on her tongue. May the words I speak bring life and healing. I pray that You would help me to consistently speak words of encouragement and blessing to others, especially to ________ …
Kimberly Amici is designer, writer, blogger, and co-founder of Circles of Faith. She is known for her creativity, strong faith, and commitment to living life with purpose and passion. Kimberly is also a community builder whose desire is for hearts to be healed, minds to be renewed and women to be connected in fellowship just as God intended. She seeks to live a life that is spirit led with her husband Carl and their three children in the NYC suburbs.
Blog | Facebook | Twitter | Pinterest
……………………..
This is the 17th post in a series called 31 Days of Speaking Life. Want to know more about the 31 Days writing challenge? Hop on over here. Want to receive these posts via email straight into your inbox? Sign up below.