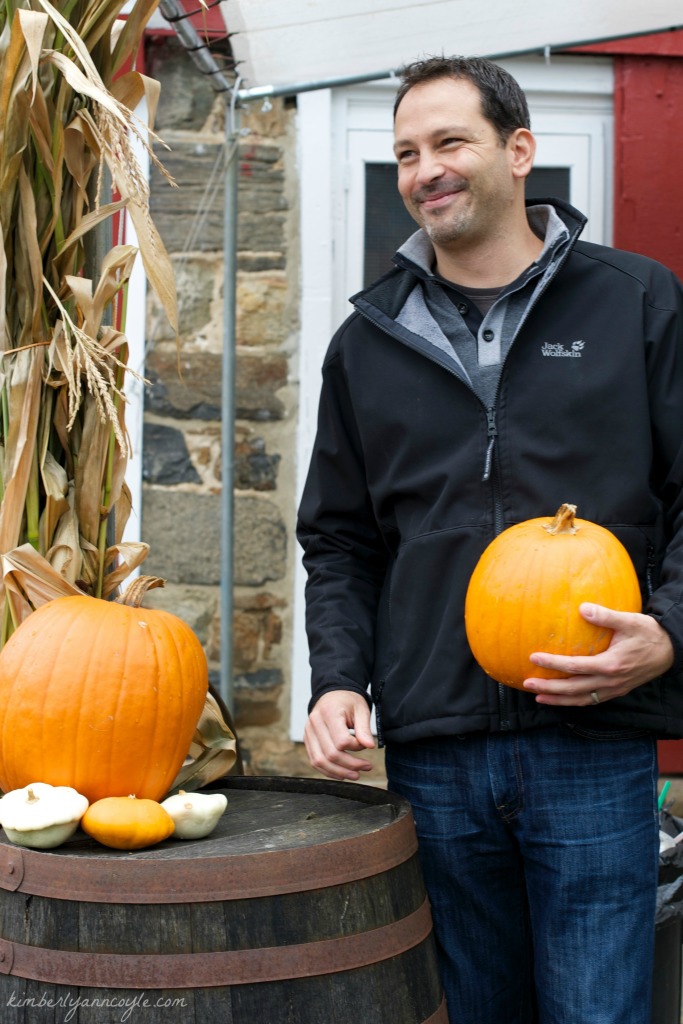 We sat in the living room, our empty wine glasses on the table and a fire crackling in the corner. I looked at our friends when I reached across the sofa and took my husband's hand. We sat next to one another, and I spoke the thought that crosses my mind at least once a day. I said something about his extraordinary giftedness, and as I'm no longer a lovestruck bride, but a woman eighteen years into a lifetime with this man, I know of what I speak. I wholeheartedly meant it.
Our friends nodded in agreement because they know it's true. I hadn't told them anything they hadn't figured out already, but it felt good to break the seal on the envelope and let a small portion of my love letter to my husband unfold. He smiled and squeezed my hand, a sincere thanks slipped from his lips. He is the most confident person I know–so steady and sure. I forget that my words still carry weight with him, that a compliment to his character means something.
I don't think I say it enough when other people listen. I joke that someday he will rule the world, but I don't always remember to speak about the real things–his faithfulness to the small, the way he labors hard, and attends to the details I've long since forgotten. The way he tucks the kids in at night with a kiss and a prayer, the Saturday morning waffles, the late night pick-ups, the honest conversations, and how he chooses us time and time again when the world stands at attention outside our door waiting for someone like him to set it on fire.
I want to speak life to my husband, and that means calling out his gifts for everyone else to see. It means telling my kids how good they have it, how they've inherited the best of their dad, and letting the rest of that sentence go when I'm tempted to add something about inheriting the not-so-best too. Speaking life is using real words with the heft and weight of my love behind them, my simple love letter, unsealed for the waiting world.
……………………..
This is the 14th post in a series called 31 Days of Speaking Life. Want to know more about the 31 Days writing challenge? Hop on over here. Want to receive these posts via email straight into your inbox? Sign up below.