Today, I'm writing at Circles of Faith about moving forward in the face of rejection. Words of rejection have the power to suck us in like quicksand, pulling us down into a pit of self-pity and stagnation. I'm learning how to climb out of the pit and move forward in spite of the words people speak over me. Some days I'm more successful than others.
…………….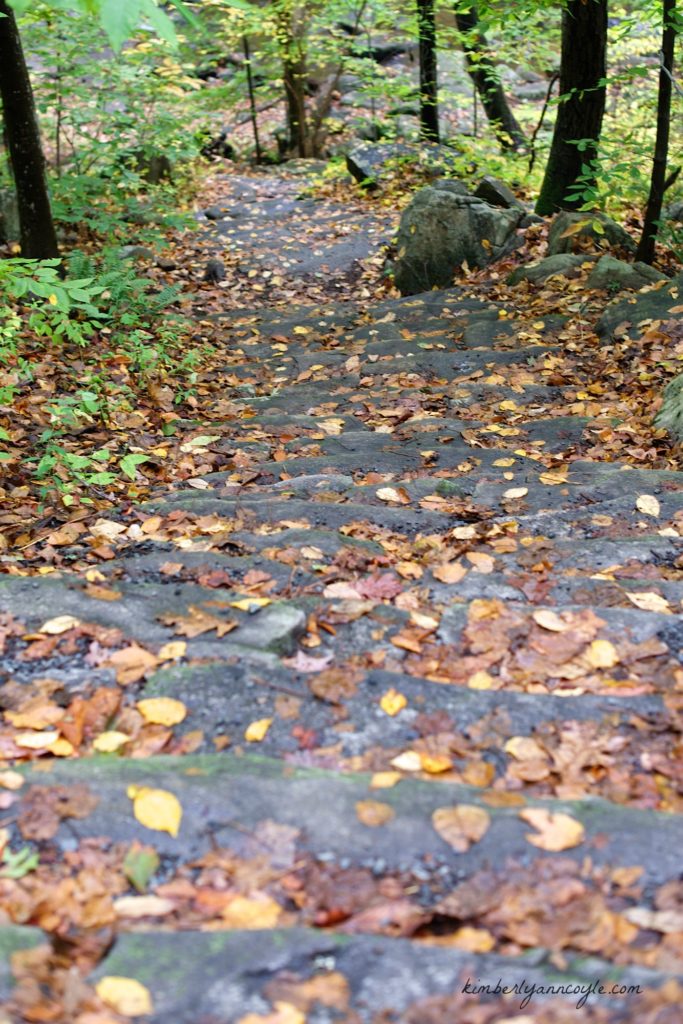 First, came the form letters. One after another, with the occasional email thrown in for good measure. All of them offered essentially one message, "Thanks, but no thanks." Next, came the sweet, handwritten card bearing the same sentiment. Then came the whisper-down-the-lane news that one friend after another sold a book, signed with an agent, or received the writing gig I wanted with an ungodly sense of desperation.
I gave myself three years of trying, three years of rejections, three years of watching and waiting with glittering green eyes as each opportunity I desired passed by me on its way to someone else. After three years, I gave up. Repeatedly.
Join me at Circles of Faith to read the rest…
…………………
This post is the 13th in a series called 31 Days of Speaking Life. Want to know more about the 31 Days writing challenge? Hop on over here. Want to receive these posts via email straight into your inbox? Sign up below.
Enter your email address:Delivered by FeedBurner