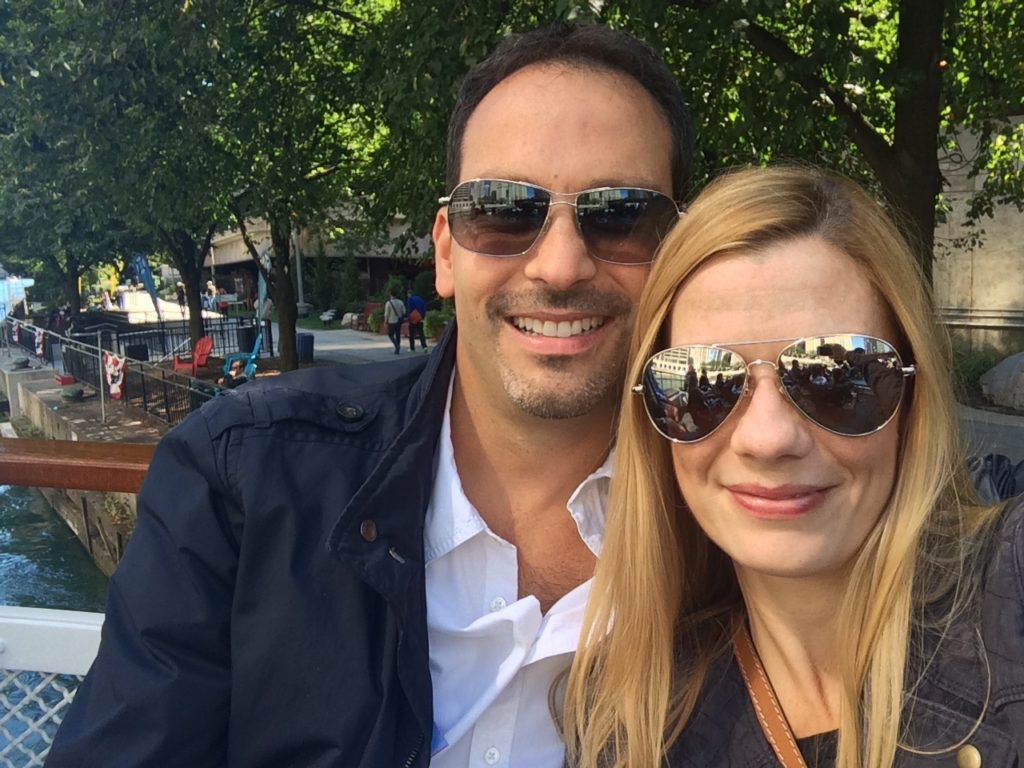 ~Humans of NJ~
As we close out the week and head into the weekend (TGIF!), I thought I'd share one place I always stop when I need a word or story fix. Humans of NY  by Brandon Stanton never fails to break my heart into tiny shards, and piece by piece, put it back together again. Brandon lives in NYC and spends his time photographing people he meets along the way. He asks each one of the people he meets an intimate question or two, and surprisingly, everyone he photographs gives a genuine response.
Brandon gives others the chance to tell their story in their own words–their saddest day, who they want to be, how they'll get there, the best or worst thing they've done, what they regret. He keeps his own words few, and allows space for others to speak. It may be the only time anyone ever truly listened. HONY reminds me that speaking life is important, but so is listening. How much space do you make in your life for others to share their stories with you? How often do you listen without passing judgement or offering advice? Sometimes speaking life is less about what we say, and more about what we don't.
I love how Brandon calls his work Humans of NY rather than People of NY. I feel more human, more connected, when I see how stories write themselves across someone's face, and how the words we use to tell them form the fabric of our lives. If I learn and re-learn anything from Brandon's work, it's this truth: we're all the same. We're all just one fairytale or tragedy or ghost story away from each other.
You can follow Humans of NY on any of the major social media sites, and two books are available in stores. My personal favorite is Instagram, where I love to watch stories unfold through pictures.
……………….
This post is the 10th in a series called 31 Days of Speaking Life. Want to know more about the 31 Days writing challenge? Hop on over here. Want to receive these posts via email straight into your inbox? Sign up below.
Enter your email address:Delivered by FeedBurner