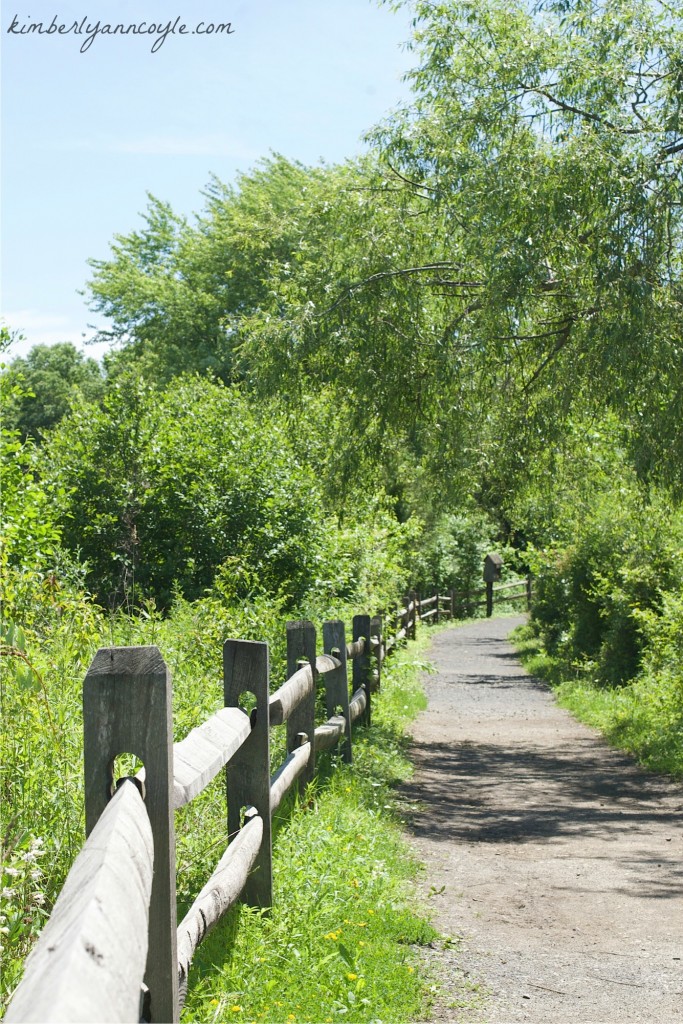 I signed up for the race because I need the goal of a finish line for motivation to run. I need to pay some money, put my name on a list, and make a promise I plan to keep at 6:45 every weekday morning. It was my first relay race, the first race in which I promised someone other than myself that I would show up and do the hard work of running three legs in twenty-four sleepless hours.
Unlike most things in life, the beauty of finish lines is that they don't sneak up on you…
To read the rest of the story, join me at Circles of Faith.