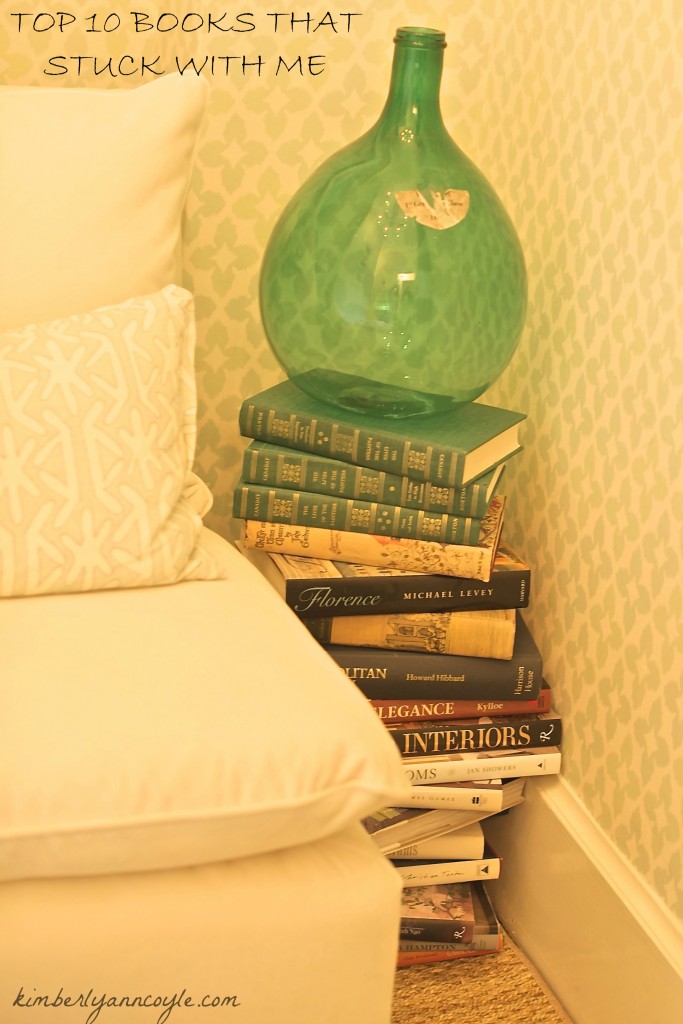 My friend, Michelle, tagged me to list ten books that have stayed with me in some way. The rules: Take only a few minutes and don't think too hard. They don't have to be the "right" books or great works of literature, just one which affected you in some way.
Please.
This is like picking a favorite child, which, let's be honest is the most well-behaved one at any given point in time. However, books, if they're any good, aren't always well-behaved. They dig deep into your marrow, and they burrow there. I have loved and learned from thousands of books over the years. Each one teaches me something more about who I am and how I fit in this world, but despite this impossible task, I want to play along because I love to talk books. You may have noticed.
Without further ado, my top ten:
From the Mixed-Up Files of Mrs. Basil E. Frankweiler by EL Konigsburg
Are You There God? It's Me, Margaret by Judy Blume
Little Women by Louisa May Alcott
Pride and Prejudice by Jane Austen
Walking on Water by Madeleine L'Engle
Great Expectations by Charles Dickens
What I Talk About When I Talk About Running by Haruki Murakami
To Kill a Mockingbird by Harper Lee
Bird by Bird by Ann Lamott
Mary Oliver New and Selected Poems vol II
Honorable Mention: The Harry Potter Series and The Bible. In my mind, this pair makes perfect sense.
…………………………
Your turn! Leave me three books in the comments that rocked your world, or throw me a link to a post of your own. If you're feeling footloose and fancy-free, tell me why or how your chosen books affected you because I really want to know.