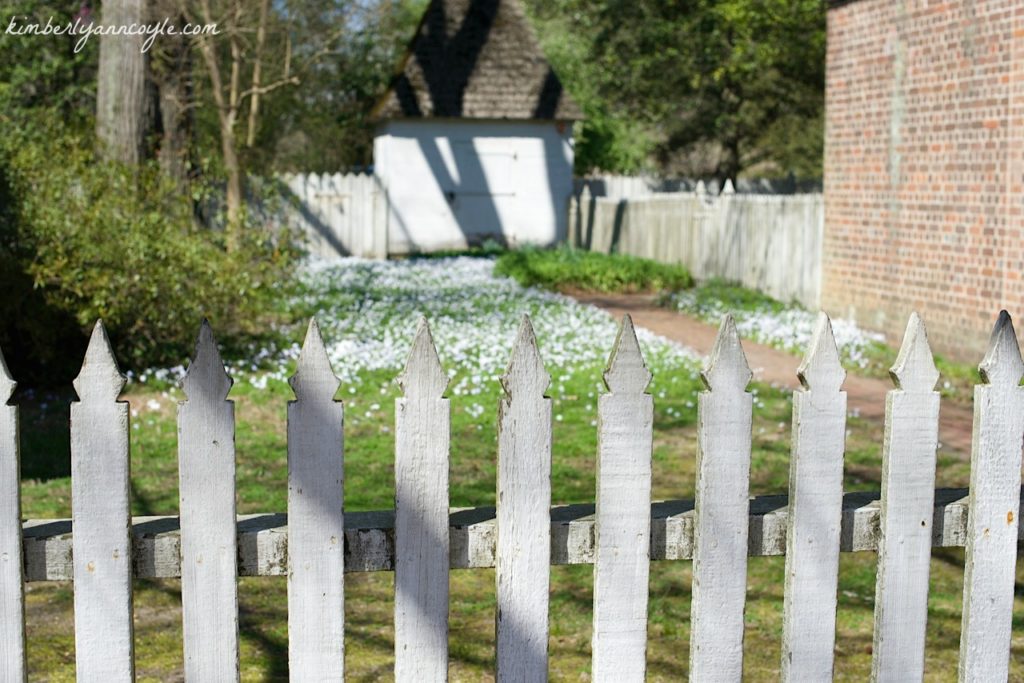 I measure the success of a holiday weekend by the number of pages I manage to squeeze in reading during daylight hours. My husband measures the success of a holiday weekend by the number of man hours he can squeeze out of every human being living in our house. Enter Memorial Day weekend 2014, also known as the weekend I considered going to marriage counseling. I didn't read a single page, not one, but I now have dirt under my fingernails and sunburnt shoulders that prove I'm worth keeping around. Gone are the days when a sunburn meant hours of lazing about in the sun with a good book. These are obviously the days before my husband came along. Now sunburn means hours of sweaty work, while the sun ages my face another ten years. Does it get any more glamorous?
On weekends, holidays, even on summer vacations, I feel guilty when I relax. Do you feel this pervading sense of guilt too? When my kids (jokingly?) suggest that I stay home and watch tv while they attend school, I bristle at this absurd suggestion. God forbid there should be a day that I don't produce something, anything, that makes me feel as if I've earned the right to claim a little space in this world. This is what Emily Freeman calls the try-hard life, and sometimes I feel like a slave to it.
I spent a lot of time in a church culture with a heavy emphasis on works-based faith. Works-based faith says we can somehow earn our way into God's grace by performing well, by working our way to salvation. There is merit in this, of course, as we know faith without works is dead. But this idea has somehow carried over into my everyday, stay at home, mother/wife life. I can't tell you how hard I try to simply keep it all straight, to keep this clock ticking in the right direction, to keep order and peace and the shopping and the floors and the stupid family calendar all moving clockwise. Counting down the time. Tick, tick, tick.
When the ticking gets too loud, when I can't hear my own voice or the sound of the wind in the trees or the gentle turn of a page in a book, it becomes a count down to my own internal combustion. It has taken me many years to understand this, and still, I forget to put systems into place that allow for my own head and heart space. I forget this too, is part of living with intention. To stay healthy and true to the way I'm created, I need to dedicated time without "works". I need a day of book pages and sunshine and pleasant conversation. This for me is true faith. It is believing I am enough, without the calendar or the lists or the keeping it all straight. The world and my family will not end if I say no to the try-hard days, and yes to moments that build in me a belief in simple grace.
……………………………………
Do you struggle with this too? Are you living in the try-hard days, or is does doing more and being more build your faith?