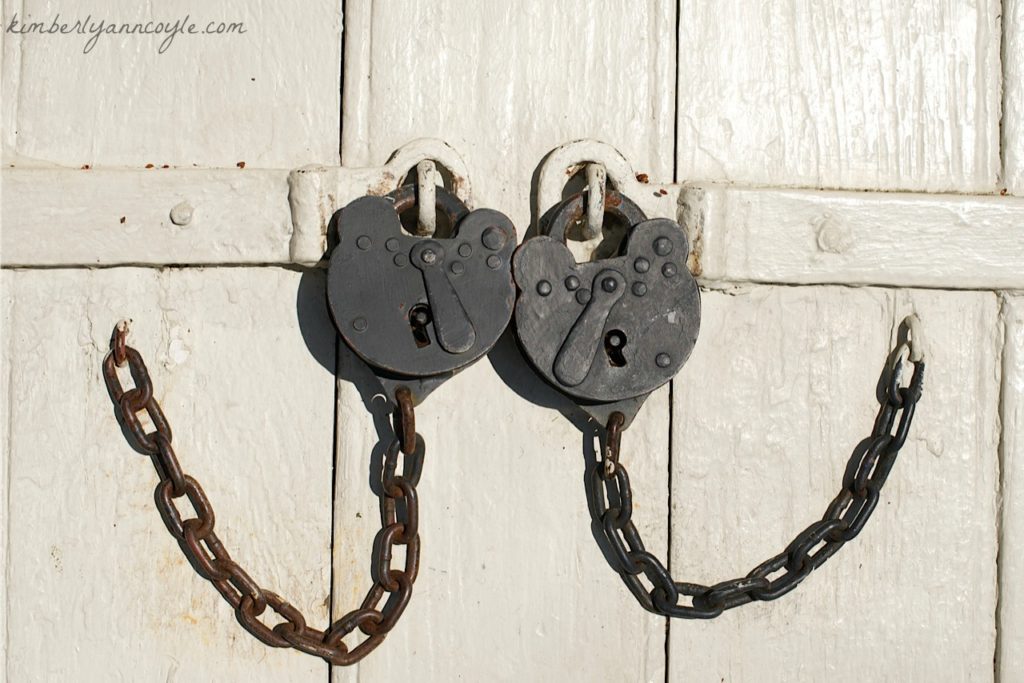 Years ago, when I lived in London, the messy and soiled bed of a famous artist became the centerpiece of an art installation at the Tate Gallery. Most people thought it was ridiculous, and at first, so did I. At the time, I didn't understand the business behind airing one's own dirty laundry. After a decade dedicated to living authentically, inevitably leading to my fair share of screw ups, I understand how the sharing of our own mess makes for a great story. It helps us reach out from the canvas, the song, the page, the bed–even from our very own skin–and make contact.
I have true stories stored up in my mental warehouse that would make you shiver. Stories that would leave you breathless with mouth agape. Stories that would make you feel sad or angry or downright outraged. Stories that you wouldn't trust because they defy belief. Stories that are so true, you just lived them yourself on an average Monday morning. Stories that would make you feel less weird, less tired, less alone.
These are the stories I can never tell, because in doing so, I would betray the privacy and the trust of others. It's a difficult thing when our stories rub shoulders up against someone else's. I want to tell you what horrible, terrible thing my child did this weekend, or the time my relationship went south, or all the wildly unexpected behaviors of my extended family. I really, really want to tell you some of the craziness I've witnessed in my thirty-nine years, but these are not my stories to tell.
Not everyone agrees. To paraphrase Anne Lamott, if someone doesn't want to end up in your story, then they should have behaved better. But, sometimes the people we love need protecting. We are the last buffer, the thin veil of protection they have between their own skin and this big bad world. Perhaps, I may reserve some of these stories and turn them into fiction. And if I do, you might find me winking at you from across the page. The dirty, twisted sheets of this bed may not make its way into a museum, but it might eventually march defiantly, with names and identifying features changed of course, across the page.
…………………………………
What do you think about airing your own (or others) dirty laundry?