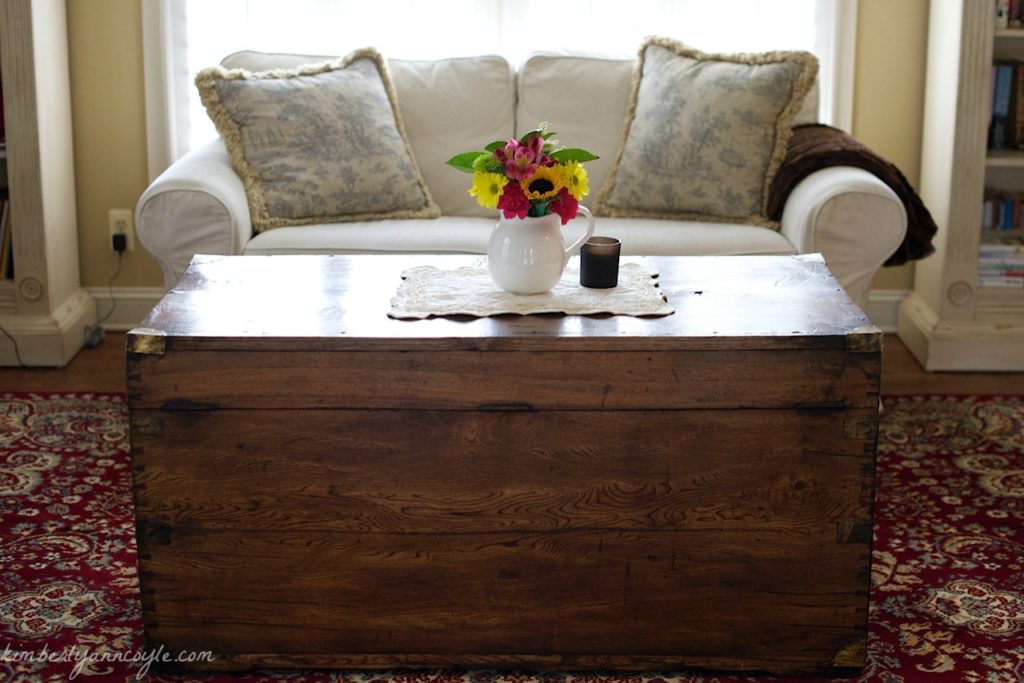 For much of my adult life, I lived in other people's houses. My husband and I moved into his grandmother's home as newlyweds, after she herself moved into a nursing home. We eventually bought the house and inherited all of its furnishings, partially renovating it with limited funds, suspect DIY skills, and a design sense that could best be described as "granny-chic". Only much more granny than chic.
Four years into our first home ownership adventure, we sold the house and moved to London, living in two different partially-furnished rental homes. We brought with us remnants of Grandma's things, various family hand-me-downs, and, inexplicably…
……………………………
Today, I'm contributing to a series on loving and sharing the home you have over at Jenn's blog, A Simple Haven. Click here to read more and get a small peek at our current home and our former Swiss house. While you're there, be sure to check out Jenn's new (Free!!) e-book "The Homemaker's Manifesto".