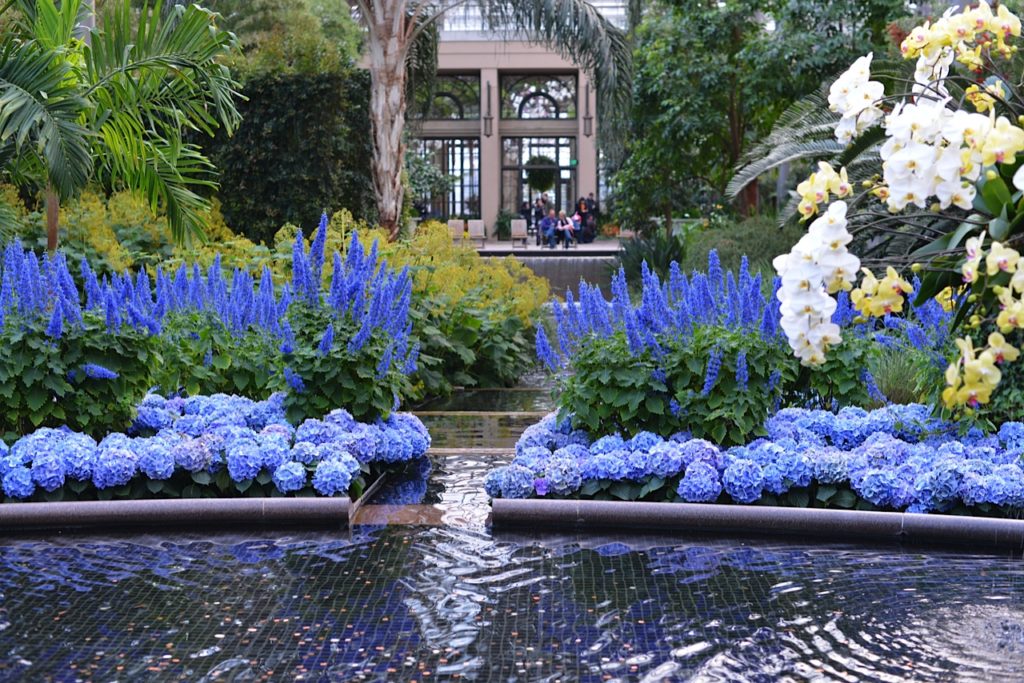 Seven years ago, I read a book called Praying for Purpose for Women. I had three small children, an ache to do something purposeful besides wipe messy faces and bottoms, and absolutely no direction. Tucked into the front cover of the book, a cover still decorated with my two-year old's doodles, is a small sheet of paper with a list titled Greatest Hopes/Deepest Longings. Three lines down, I wrote that my greatest hope was to write books.
When I created this list, I had never written a word beyond private journal entries, a few futile attempts at articles on death and dying, a children's picture book (which will never, ever see the light of day), and random snippets on bizarre topics. I didn't call myself a writer. I didn't believe in my ability to create anything other than babies. And I didn't have a clue where to start.
I bought books on writing and read them when no one was looking. I hid them behind other innocuous books on my shelf, and when a friend spotted a writing book under my coffee table, I stumbled over my explanation with a shaky voice and flushed face. I knew I couldn't write very well yet, but I also knew that something about the written word lit me on fire from within.
A year later, I started a blog. Six years on the internet makes me an octogenarian in the blogging world. For the first three years, I didn't take it seriously. My blog became a place to lay down words and photographs where they couldn't fly off and become scribble sheets. I wrote solely for me, to discover my voice, to hear what I sounded like "on paper".  As far as blogging is concerned, I did everything wrong.  Everything. My blog stats remain abysmal. My writing is erratic. SEO is still a mystery, I don't understand how people manage to establish any kind of platform, and as for tribes, the five of you reading this are it. I have no business talking about writing. Or, more accurately, I have no business, but I do have writing.
Looking back over six years and 700+ posts, I realize somewhere along the way, I discovered my writing voice. I have a complicated relationship with blogging, but as I think about the trajectory of my writing life, blogging stands out as the point of origin. It's where I first laid down sentences and offered them to someone other than an imaginary reader. It's where I learned what I sound like, how to develop writing habits, and where I connected with people who encouraged me and taught me more.
Blogging is the first step in a staircase that I thought would lead me straight to publishing heaven. It turns out that the publishing journey contains an element of magic. Like in Hogwarts, the staircases shift. Once you put your foot on the first step, you never know your exact destination.
Stay tuned for more in this series on writing.
…………………………………..
If you have no interest in writing, then perhaps you might have an interest in running? Today, I'm honored to write over at Shout! Outdoor Lifestyle Magazine . My article, The Non-Negotiables, talks about the intersection between running and intentional living. Finding myself, with my love/hate relationship with sweating, writing about any type of strenuous physical activity is proof that God has a sense of humor. Join me there?