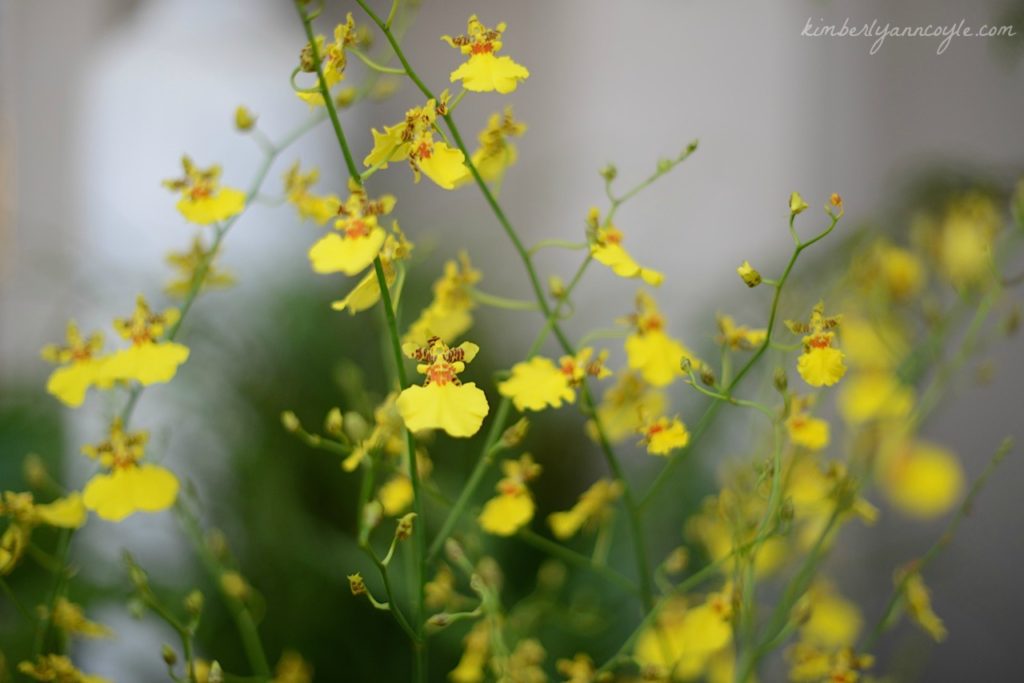 Lent snuck up on me this year. The stacked drifts of snow fooled me into thinking we live in Narnia where it is always winter, and the pleasures and practices of spring will never arrive. The idea of new life, of resurrection, feels distant. Even more so, Lent, which I never observed as a child growing up in the church. The Christian life sometimes feel like a constant state of denial, one long life of Lent-en behavior. Isn't it a little bit more of the same?
Last year, I practiced Lent for the first time. I gave up drinking tea, which is truly one of the loveliest and most comforting rituals of my day. I didn't care for this practice, not one bit, which is probably the point of the exercise. This year, what with Lent's stealth-like sneakery, I gave no thought to observing it at all.
Until one of my children came home, disobedient and defiant, having evidently lost their mind. Said child disobeyed repeatedly over the course of a few days. This is the same child who winds me up like a clock until I'm literally cuckoo and crazed. It took everything I had not to burn this place down with my anger, not to shriek from the four corners of our house, not to tear this child down to their bare bones. When I heard the worst of their disobedience, I opened my mouth to let daggers fly out, accompanied by as loud a voice as possible. And in that moment, I felt the Holy Spirit nudge me. It's time to deny myself the cold-comfort of yelling.
It was the kind of nudge you want to ignore and then repent about later. This anger–this fire that runs straight to my tongue and results in me screaming while everyone runs for cover–this is an indulgence of my flesh. It's one of the few areas of my life, where I give myself an undeserved freedom. I don't respond with grace, with measured tones, or with a voice I would unleash on anyone else, save those who know me best.
I gave up yelling for Lent. And if the last few days are any indication, I'll have plenty of opportunity to put this self-denial into practice.
Jesus be near.