Hello, Friends. Welcome back for another Friday spent with Lisa-Jo and the Five-minute crowd. Today, we're taking five minutes to write on the prompt Write. Do you have five minutes to write, read, or both? Why don't you join us?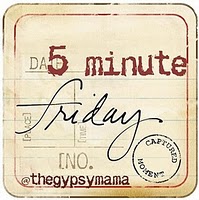 1. Write for 5 minutes flat – no editing, no over thinking, no backtracking.
2. Link back here and invite others to join in.
3. And then absolutely, no ifs, ands or buts about it, you need to visit the person who linked up before you & encourage them in their comments. Seriously. That is, like, the rule. And the fun. And the heart of this community…
Today's Prompt: Write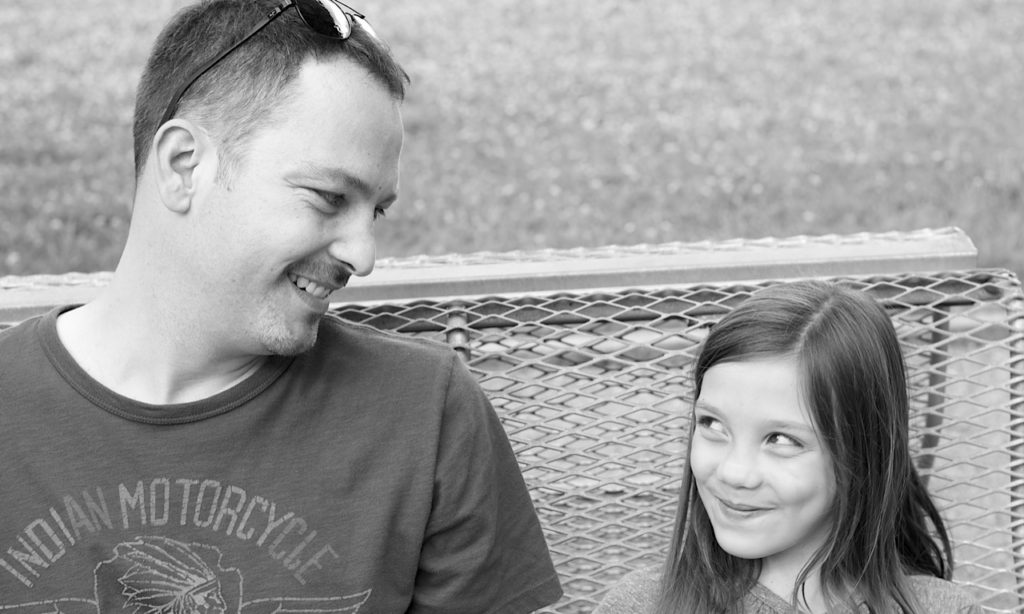 Tonight is the Father/Daughter Sweetheart Dance at my daughter's school. I somehow maneuvered myself into a position as photographer for the evening–so I can spy. Don't judge, it's what I do. I will take photos of Daddys and their dates, each dressed in their very best. Little girls in silly, pretend high heels and sparkly dresses, Dads in suits.
When I attend events like these, I try to gather their stories, just for me and sometimes to share with you. I think about these Dads and their little girl dates, and how the girls will gather together in small circles of glitter and lipgloss while the Dads will talk shop in the corners of the squeaky floor gym. They'll try to find each other throughout the night, and we moms will hide in the shadows and disappear.
When you marry a man, you don't realize until after the vows, that Forrest Gump is completely right. Men, as well as life, are like a box of chocolates–you never know what you're gonna get. I didn't know my man would be the Best Dad Ever. I had no idea that he would write the story of my daughter's life with his own. Everything she  learns about how a man treats a woman will be written across her heart by her Daddy. She will read the story of our marriage and our love for her as each chapter unfolds.
This book is still being written, and tonight will add another story, another poem, another love song to this chapter. This flavor of chocolate is my favorite kind.
………………………….