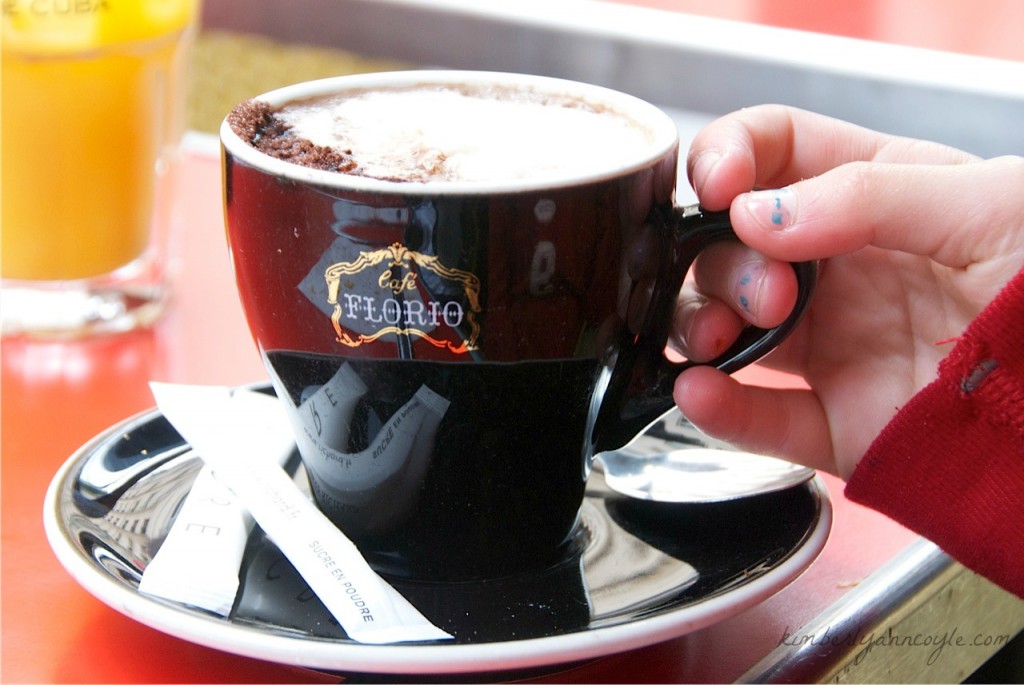 I wrote about my word for the year here, but a few days after posting it, I came across a few writers who decided to not only embrace a word, but give up a word for the year too. Receiving a word is great, but releasing a word is even better. My un-word for this year? Expectations.
I have great expectations, grand ones, expectations that pedestal people and churches and locations and writing communities and my own talents and gifts to such a high and lofty position, that they can do nothing but strive for perfection and inevitably fail. This year, I intend to give everyone, including myself, a break. I aim to settle for progress rather than perfection. This is where expectations and intentionality meet for coffee and hash this year out over a cuppa and a croissant.
I will never write the perfect sentence, or post, or book. But, I will write something. I will set aside time to practice this craft and this art because it is as vital to me as breathing air, whether ten people or ten thousand read it.
I will never find all of Jesus at church. But, I will find Him in the scriptures, in your prayers, and in my own. I will seek Him in every psalm and every hastily uttered prayer, and I shall find Him there too.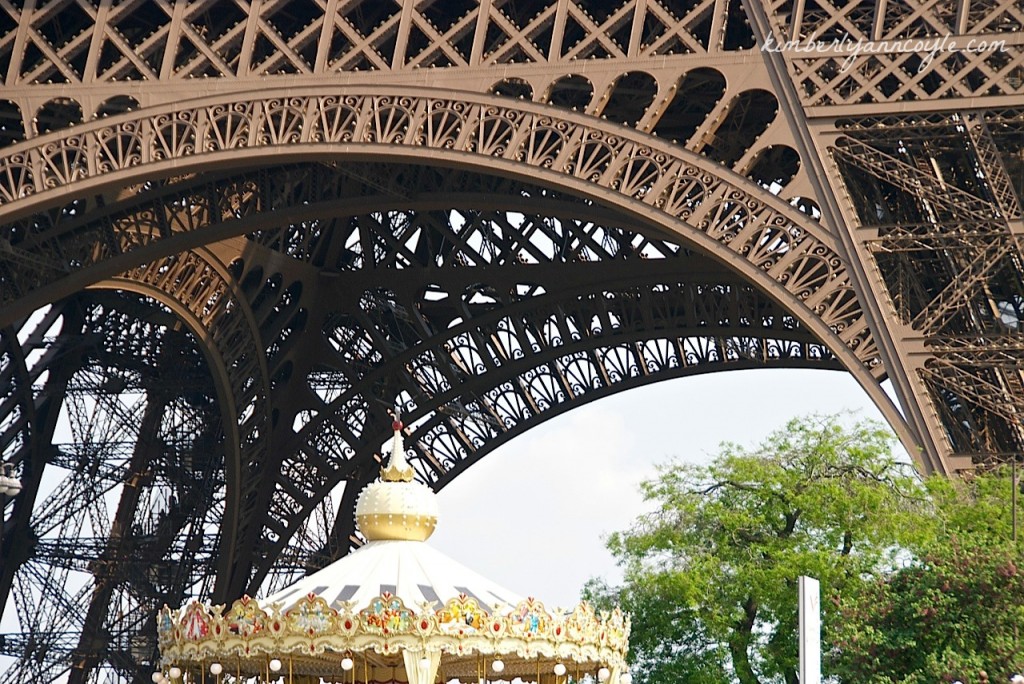 My husband's job will not relocate us to Paris, and I won't spend my days perfecting the classic red lip and rolling my r's in conversation. I may not haunt the halls of the Louvre, but I will learn French and I will lavish myself with books on art. My photo of the Eiffel tower will grace the living room wall because honestly, that's as close as I'm going to get.
And perhaps, most importantly, I will never have the perfect bikini body. Three kids, a penchant for cheese, and the soft ticks of time on my skin make sure of that. Can I release us all from that expectation today? However, I intend to make progress. I will run and practice pilates, and I'll wear the bikini regardless because why the heck not?
Somewhere along the way, I gathered expectations for a life that doesn't really resemble the one I currently live, and my goal is to make the ends meet, to decide how I want my life to look over the coming year, and make intentional decisions to bring that vision to life. I've never done this before, perhaps because I lived in a fantasy world in which the view outside my home resembled a post card, I pretended cheese didn't really contain calories, and I never had to pay the mortgage (Oh, Switzerland, you with your mountain views and your ex-pat perks. I miss you.) This is real life, right here in suburban New Jersey with the mortgage and the slushy snow, the old friends and family nearby. The dog still curls at my feet and the shelves are still lined with my books and my family of five still need to eat dinner every night.  Some things will change, and others will stay the same. Expectations, I release you. Intentions, refill your cup. We've got imperfect, but important, work to do.
………………………….
I'm linking up with Edie and friends to talk about Un-word 2014. Do you have a word you're giving up?