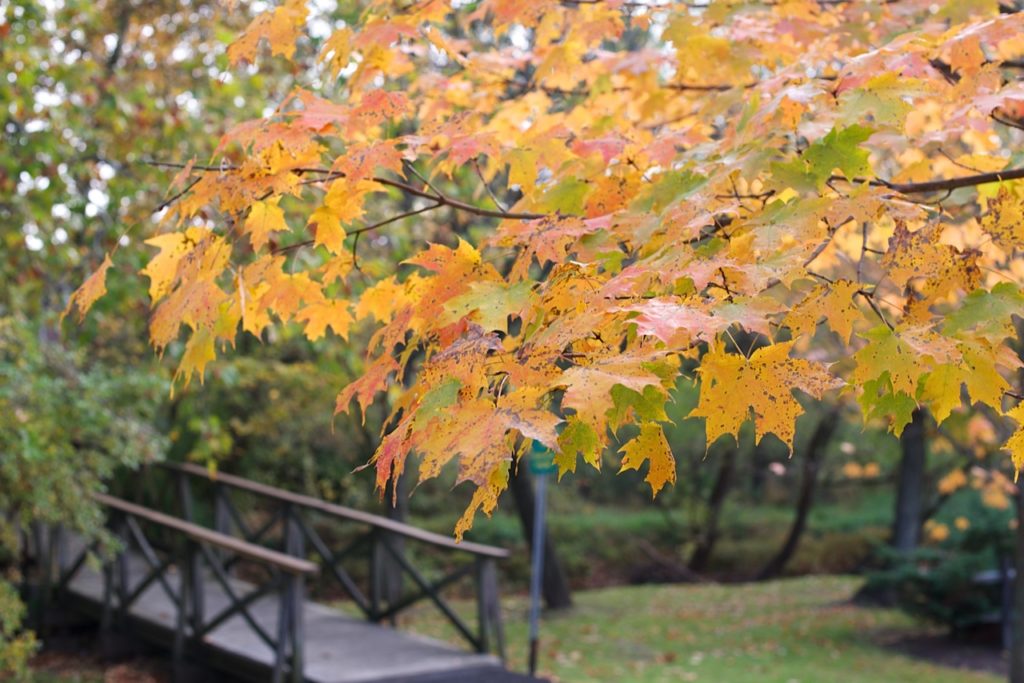 I find something to love in every season, but Autumn requires no searching on my part. It is a feast of color and crisp October air, turkey and steaming cups of hot tea. The occasional gray and rainy afternoons suit my melancholy ways, and I find Autumn and I make sympathetic friends. We understand each other.
I have three children and not one of them shares my love for this season. Perhaps it's the return to school, the loss of summer freedom, or the cold, foot-stomping wait at the bus stop. They see Autumn as a kind of death, and the school bell as a death knell to all that is right and good in their world…
For the rest of this story, please join me at A Beautiful Mess, a safe space for honesty and inspiration. I'm honored to be writing there today on celebrating the seasons.
…………………………
What's your favorite season and why?