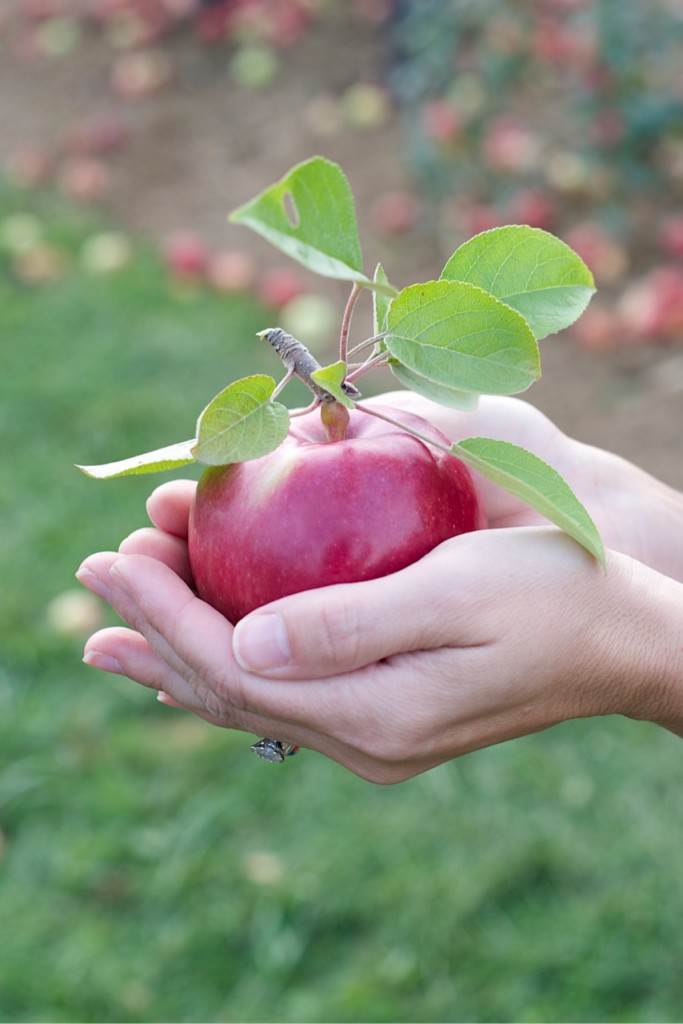 The current state of affairs is as such:
I am scheduled to work in the nursery or toddler room at church ad infinitum. Hold me.
I am attending a small/life/community/whatever you like to call it group  every other week. I try to find an excuse not to go every time. However, I'm always glad I went. Every time.
There is exactly one picture hanging on one wall in our home. I'm calling it a win.
My husband thinks remodeling the garage is his highest calling in life. My living room begs to differ.
I am currently addicted to the show Breaking Bad. Walter White is giving me nightmares, but I can't quit him.
My kids are involved in too many activities. I have only myself to blame. Can you relate?
The government is still closed. I blame them for pretty much everything in the history of ever.
My latest read is Emily Freeman's A Million Little Ways. Do yourself a favor and get this book. Grab a highlighter while you're at it.
I am co-leading a writer's group. They haven't figured out that I have no idea what I'm doing, yet.
My husband and I started praying together in the mornings. We've been married 17 years and this is a first. Teens and tweens will drop a parent to their knees faster than anything I've ever seen.
It's apple season. Rejoice.
……………………………
What's the state of things in your neck of the woods?