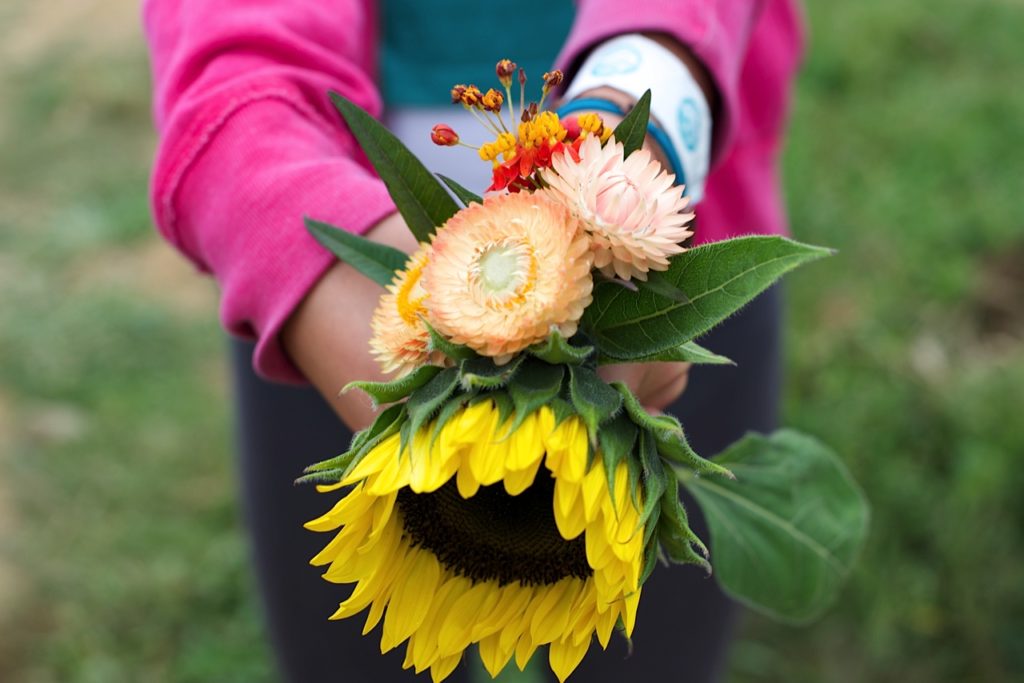 When the judges at the dance competition asked him his name, he stuttered. Each question they asked brought on another short, halting answer. The judges smiled, they knew he was there to show off what he could do with his feet, not to give a speech, and they said, "Let's see what you can do."
 What he could do when the music set his body free, brought tears to the eyes of the panel. One judge said, "I feel like we had the most amazing conversation." "I use my dance as my language," was the dancer's reply.
The judges weren't the only ones to tear up at his routine. I sat in salty awe on my sofa, watching this young man tell the world what it means to live out loud, to love, to feel a passion burning in his soul—all without using a single word…
To read the rest of the story, join me at Circles of Faith, where faith, life, and community intersect.