Hello, Friends. Welcome back for another Friday spent with Lisa-Jo and the Five-minute crowd. Today, we're taking five minutes to write on the prompt Ordinary. Do you have five minutes to write, read, or both? Why don't you join us?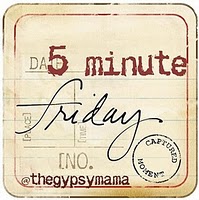 1. Write for 5 minutes flat – no editing, no over thinking, no backtracking.
2. Link back here and invite others to join in.
3. And then absolutely, no ifs, ands or buts about it, you need to visit the person who linked up before you & encourage them in their comments. Seriously. That is, like, the rule. And the fun. And the heart of this community…
Today's Prompt: Ordinary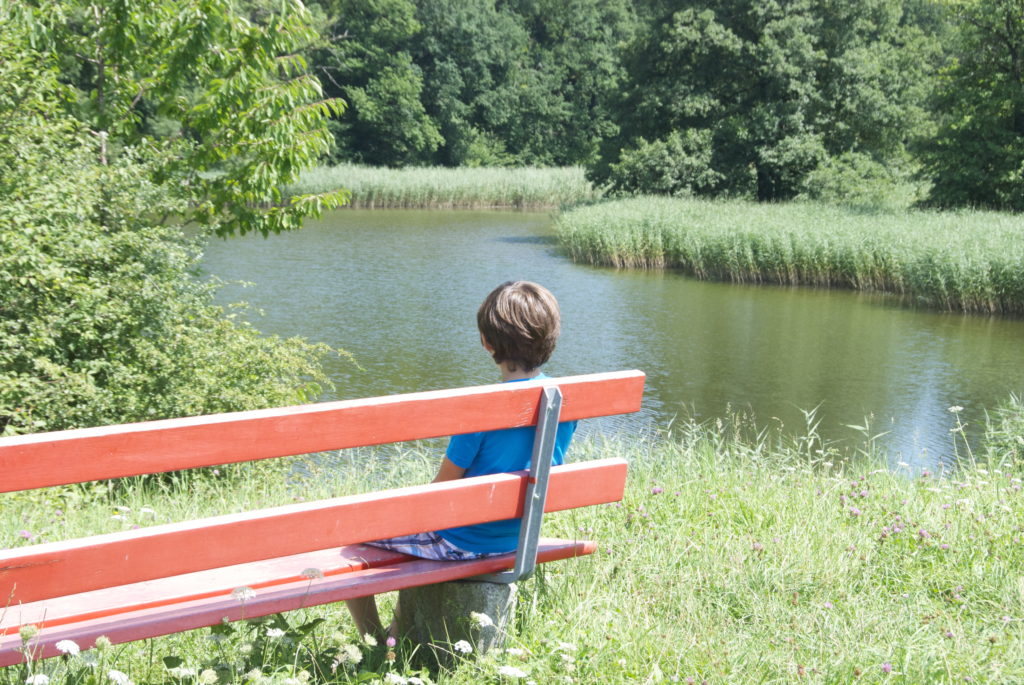 In this day and age of internet everything, I still keep a handwritten calendar. It contains every detail of my family's life–who has what activity, who needs to comb their hair for picture day, who needs a hand packed lunch for a field trip. I write down the important things to remember too, the big trips and the nephews birthdays. Most of which I somehow forget anyway. But, for the most part, this calendar is filled with my hand scrawling down the details of our lives in lead pencil. If an event doesn't occur, I erase it. If we have an unexpected snow day, I pencil it on there too.
I keep a memory box in the basement. It's filled with remnants of important events, including my wedding planner and the piece of paper announcing my  nursing degree. Every year, I throw my cheap, spiral bound calendar in there too. I have years worth of day planners filled with the smallest details of our daily lives. If you want to know who I had coffee with on Dec 3, 2010, I could probably tell you, after digging that year out from the pile. I could lose my wedding dress, or maybe even the bracelet my daughter wore home from the hospital the day she was born, but I couldn't bear the loss of my calendars. My life, our lives, recorded in every ordinary detail. They read like a story, a coming of age tale of one family. It tells the story of how our ordinary days lead to the most extraordinary life.