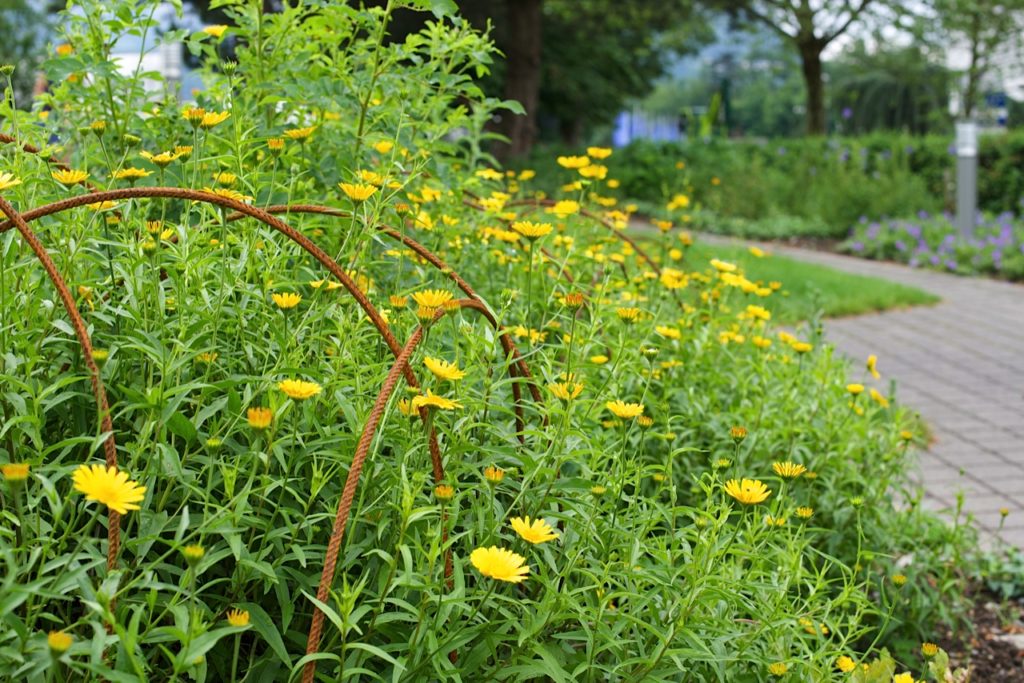 Behind our home is a horse farm. If I sit at the dining room table with the door open, and the wind blows just right, I can hear the horses snort and whinny their way through the morning. Today, I sat at the table and startled when a loud squeal crossed the field and floated through the door. It sounded like an animal in pain, and I shivered when I heard it a second time because it burrowed its way deep down into me. I know that cry. We are kindred spirits.
In my journal, I wrote down the words someone spoke over me in a heated argument yesterday. I wrote them down because I didn't want to forget the way they cut me down, the way they left my spirit crushed. I wrote them and I stared at them for a long time, and anger pulsed through me, "never forget, never forget." This is who they say you are, this is what they hope will happen to you. The longer I stared, the more I felt the sear of them, and the more I began to hear another, more insistent thrumming, "love keeps no record of wrongs, it keeps no record of wrongs, it keeps no record". Again and again, I heard it until I couldn't take the noise of it anymore, and it singed my flesh in a holy way hurtful words never can.
I cried a little, then I ripped the page out of my journal and threw it in the trash. It was a symbolic gesture at best. Those words tattooed themselves across my heart, and it will take a radical kind of grace to wipe them away. This summer, our family found it hard to extend this kind of grace to one another. We had a pressure cooker summer in tight quarters. We lost friends. We gained extended family. We grieved the losses of the last few years. We chewed on the root of bitterness. We changed countries and homes and jobs, and we learned that when a pressure cooker heats up, everything inside will come spilling out. Inevitably, it comes out on the loved one standing nearby, until we are all up to our eyeballs in the mess, left wondering how much Jesus it will take to clean it up.
After this summer, I know what I'm made of, and can I admit this here? It isn't the fruit of the spirit. I know what my kids are made of too, and my husband, and my poor traumatized dog. I've found myself longing for the return to rhythms, to routine and normalcy because I've seen what we look like without it. But, I realize the routines are a quick fix. They don't excavate the hidden ways of the heart. I want to learn more of the ways of grace. I want to learn how to speak love when the heat turns up and my emotions are raw, and I want only goodness and kindness and gentleness to spill out.
……………………………….
Do you find yourself in a similar place today? Can I pray for you? For us?