Hello, Friends. Welcome back for another Friday spent with Lisa-Jo and the Five-minute crowd. Today, we're taking five minutes to write on the prompt She. Do you have five minutes to write, read, or both? Why don't you join us?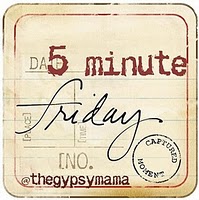 1. Write for 5 minutes flat – no editing, no over thinking, no backtracking.
2. Link back here and invite others to join in.
3. And then absolutely, no ifs, ands or buts about it, you need to visit the person who linked up before you & encourage them in their comments. Seriously. That is, like, the rule. And the fun. And the heart of this community…
Today's Prompt: She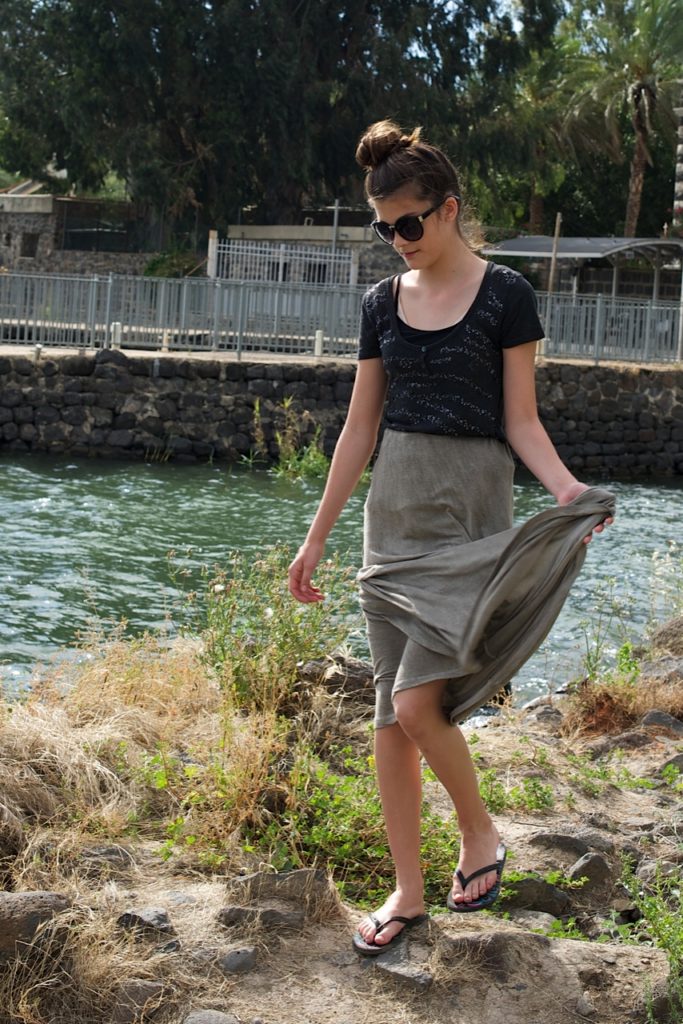 She is fourteen, the same age you were when that tall dark-haired boy said you would end up barefoot and pregnant. You wanted to slap that boy right across his face. You married him many years later and spent three summers barefoot and pregnant with his babies. It's the best thing you ever did.
One of those babies is now fourteen and she's the one who made you a mother, the one whose eyes you looked into and finally saw your true self. She is all coltish limbs that have long surpassed yours. She is thick brown hair and witty comebacks and everything that is good and right with the world.
She is fourteen and she is surrounded by boys who say stupid things. Boys who might not see her potential, who see the long limbs and beautiful hair and forget about the gentle spirit. They don't know it's her sweetness that draws them in and keeps them circling around. She is beautiful in all the right ways. Her kindness knocks you over and so does that way she always knows what she wants–she's seen her true self in your eyes too.
There will be a him. She and him. Someday, he will show up and you will have to watch her long limbs run headlong into something and someone other than you…
…………………………..
It's been a few weeks, but I'm back to Five Minute Fridays. Thanks so much for stopping by.