Hello, Friends. Welcome back for another Friday spent with Lisa-Jo and the Five-minute crowd. Today, we're taking five minutes to write on the prompt True. Do you have five minutes to write, read, or both? Why don't you join us?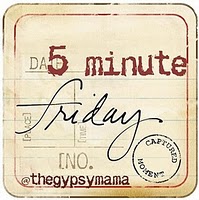 1. Write for 5 minutes flat – no editing, no over thinking, no backtracking.
2. Link back here and invite others to join in.
3. And then absolutely, no ifs, ands or buts about it, you need to visit the person who linked up before you & encourage them in their comments. Seriously. That is, like, the rule. And the fun. And the heart of this community…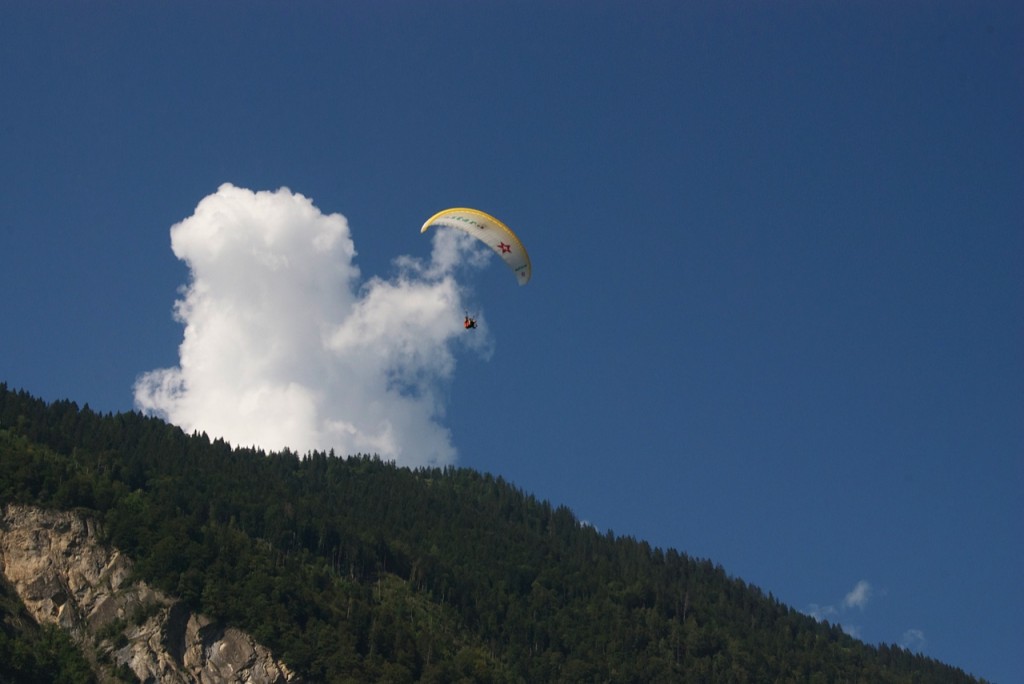 Today's Prompt: True

I attended a small group that frequently began the evening with an ice breaker, a question intended to help us get to know one another better. This is where my love/hate relationship with small groups veers heavily towards hatred. I can't possibly come to a conclusion about my likes/dislikes/favorites/expertise, etc in five minutes. Much like these five minute posts, I need time. Once, the leader asked that we write down two facts about ourselves and one lie. The group members would then attempt to guess which two of the three were just outrageous enough to be true.
At the time, the most outrageous thing I accomplished was coloring my hair at home. Five times within 24 hours with a self-inflicted bangs situation from which I still needed to recover. I wasn't exactly living on the edge at that point, maybe emotionally, after five heinous hair coloring fails, but the rest of my life looked average at best. I took my time making my lie seem more convincing because my real life could not possibly be interesting enough to look like a lie.
That night, those truths and lies, they ate away at me. They burrowed deep down in my marrow, and I felt them settling down into my bones. That night, I realized I wanted to live a truth more outrageous than any lie I could ever tell. That night, I decided to do things differently.
……………………………..
Tell me one truth about yourself that makes the people who know you raise their eyebrows just a little.