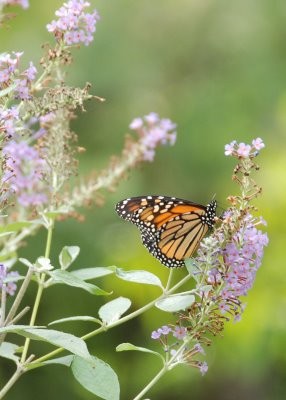 School begins in a month, leaving us with only a few short weeks to enjoy Summer before she says goodbye. I made very few personal plans for this summer, in light of our move, and I find myself wishing I'd read more books. Maybe sat in the fading light of the evening sun and stretched my legs out on a friend's deck. I wish I'd written more and had a few early mornings with a cup of tea and uninterrupted quiet.
Summer should've included a few more movies and sherbet-colored sunsets and a peanut butter cup blizzard from Dairy Queen. I wish I'd worn a few sundresses and taken a late night bath with the stars strung like twinkly lights outside the bathroom window. I should've caught a few fireflies and taken an afternoon nap on the sofa and stayed up way past my bedtime with a blanket and a Gilmore Girls episode or five.
We have a few short weeks until Summer says goodbye, and I think I might write down a wish-list of sorts, the kind of list grown-ups make when they dream of summer days. Or maybe I'll start with a blank page and allow these remaining summer days to write themselves.
………………………………….
What do you find yourself wishing for this summer? What's the best part of your summer so far?