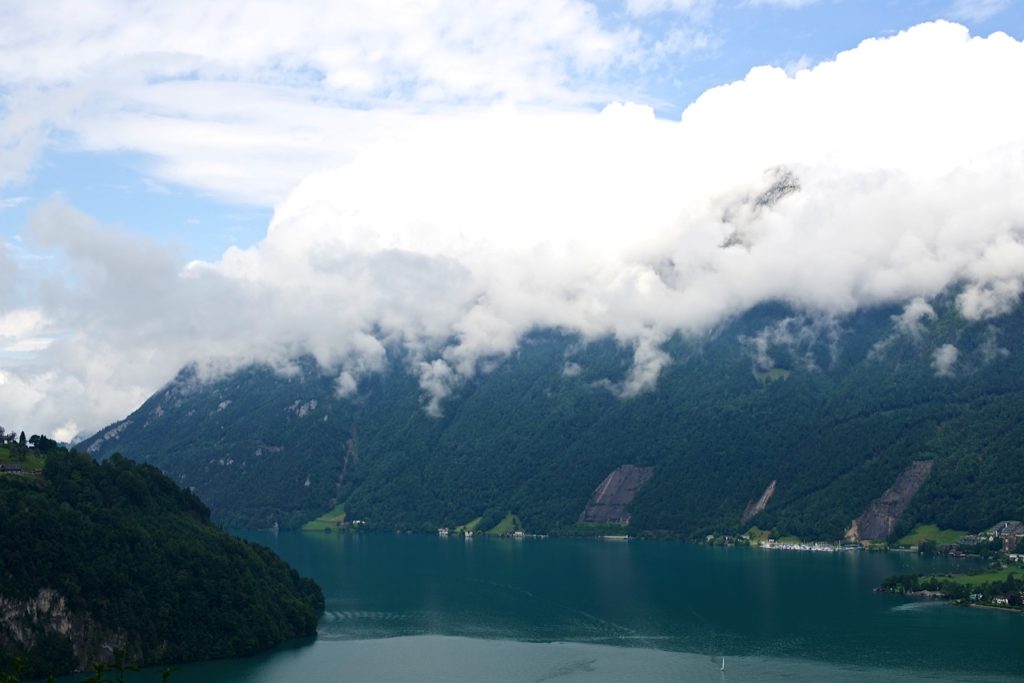 "God has told his people,
'Here is a place of rest;
let the weary rest here.
This is a place of quiet rest.'
But they would not listen."
~Isaiah 28:12
I read this verse a week ago, when it popped up in my inbox sandwiched between store sale announcements and Facebook notifications. I read it, and my eyes rolled like boulders until I could almost see the back of my head, and a tiny little "yeah, right"  leapt like a flame into my throat. I wanted to cry at the thought of it, this quiet place of rest that we're told exists.
"Here," God says.
And I find myself wondering exactly where "Here" is and how do I get there and what will it require of me to step into this kind of rest?
Will it require that I quiet the mind that runs marathon laps around the to-do list and the who-needs-correction-now list? Will it require that I say no to more sleep and yes to early mornings of wordless prayer? Will it require that I accept my limitations, regardless of the piles of paper calling my name from the dining room table and the unpacked boxes wooing me with their packing-tape grins.
I want to listen, to step into this promised land of peace, but I find myself incapable of it most of the time. I wonder why rest can't come in the form I choose, like, for instance, a modern-day Mary Poppins? Why can't rest look like a nanny who clears the messes and doles out the spoonfuls of sugar and puts the house magically in order? Or, rest might look like a day sailing on an emerald lake. Perhaps rest might take the form of an assistant for my husband, he possessing the mindset that we Coyle's can rest when we're dead–and if we're not dead, we better have a good excuse, such as physical incapacitation with potential for death.
I don't know what to do with this scripture. I want to know this rest, but I want to know it on my terms. I want it to feel like a finishing, a ticking off of the list, a TV show at the end of a interminably long day. But, perhaps rest looks more like a beginning. A leaning in, a listening, an exhalation of expectations, and an inhalation of God's spirit before the day runs away, and I with it.
………………………………..
What do you know of this place of quiet rest? Have you been there? What form does it take for you?