Hello, Friends. Welcome back for another Friday spent with Lisa-Jo and the Five-minute crowd. Today, we're taking five minutes to write on the prompt Story. Do you have five minutes to write, read, or both? Why don't you join us?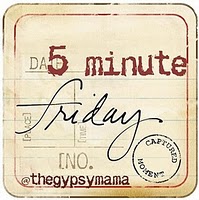 1. Write for 5 minutes flat – no editing, no over thinking, no backtracking.
2. Link back here and invite others to join in.
3. And then absolutely, no ifs, ands or buts about it, you need to visit the person who linked up before you & encourage them in their comments. Seriously. That is, like, the rule. And the fun. And the heart of this community…
Today's Prompt: Story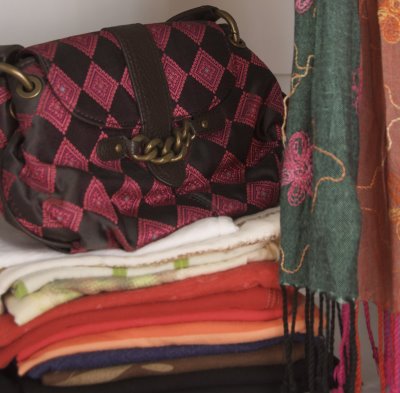 The garage door installer stopped by two days ago, and I gave him my disclaimer before I opened the garage door. "Well, we've just moved in, so please ignore the mess." And I cringed as I said it because surely he would think we're crazy people for opening every box and dumping it on the floor. He took a look inside the mess of my garage and his eyes grew wide, but he assured me he'd seen worse. "I've gone to hoarders homes. Their garages are way worse."
Thanks, guy. That doesn't really make me feel better. The basement doesn't look any nicer either, and some rooms on the main level have knick-knacks and books and office equipment lined a foot or two high along the walls. It's crazy town. When I look at all of our stuff, I start to feel that familiar squeeze around my chest. The need for visual quiet tick-tocks around my insides, and all of this stuff and finding a place for it, makes me want to cry or go on a donation binge.
But, when I take the time to look at things, really see them for what they are, I notice the small stuff. The inherited set of fine china from my husband's grandmother, my husband's first set of tools that helped build our life together, the baby books–now dusty and tired, no longer used. I see the small carved ivory antelope my Dad bought for me in Africa, the first pair of gold earrings my husband gifted to me, the blanket that held her like a crib-cocoon, the scratchy toddler drawings he gave with a proud grin.
These things tell a story of where we travel, of the life we build, and the little people we raise. They symbolize the best of our lives, lining the walls and floors, looking for another way to tell our story.
……………………………………
What's one thing you own that tells the story of you?