Hello, Friends. Welcome back for another Friday spent with Lisa-Jo and the Five-minute crowd. Today, we're taking five minutes to write on the prompt Lonely. Do you have five minutes to write, read, or both? Why don't you join us?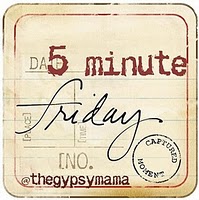 1. Write for 5 minutes flat – no editing, no over thinking, no backtracking.
2. Link back here and invite others to join in.
3. And then absolutely, no ifs, ands or buts about it, you need to visit the person who linked up before you & encourage them in their comments. Seriously. That is, like, the rule. And the fun. And the heart of this community…
Today's Prompt: Lonely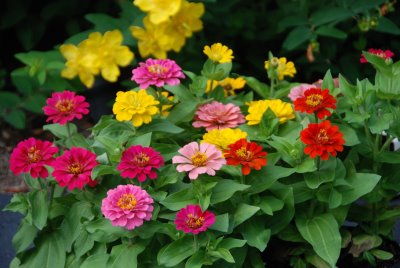 She says she'll never leave the house. It's where she raised her children and walked through the wilds of marriage for nearly fifty years. Almost two years after her husband is gone, she keeps lists of household duties for her boys, now men, who come faithfully to change the filters and fix the remote and give their differing opinions on lawn care.
A friend asks if she's lonely or scared rattling around in the big house all day and night. Does she want a companion, a puppy dog to warm her feet, a new, more manageable home? "No" she says. She'll never leave. The memories keep her company. The attic filled with little boy toys, the boxes under the bed loaded to the brim with photos and letters, and the grandkid sized fingerprints all over the glass doors in the kitchen. She can point to a scratch in the floor or dent in the wall and tell you how it got there, how that grandfather clock came down on my husband's head and knocked him flat, how that shelf of figurines came crashing down when the boys got crazy upstairs one night.
The memories keep her warm at night, and as long as we continue to make them around the dining room table, as long as some of us leave our fingerprints, she will remain.