Hello, Friends. Welcome back for another Friday spent with Lisa-Jo and the Five-minute crowd. Today, we're taking five minutes to write on the prompt Small. Do you have five minutes to write, read, or both? Why don't you join us?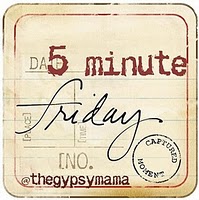 1. Write for 5 minutes flat – no editing, no over thinking, no backtracking.
2. Link back here and invite others to join in.
3. And then absolutely, no ifs, ands or buts about it, you need to visit the person who linked up before you & encourage them in their comments. Seriously. That is, like, the rule. And the fun. And the heart of this community…
Today's Prompt: Small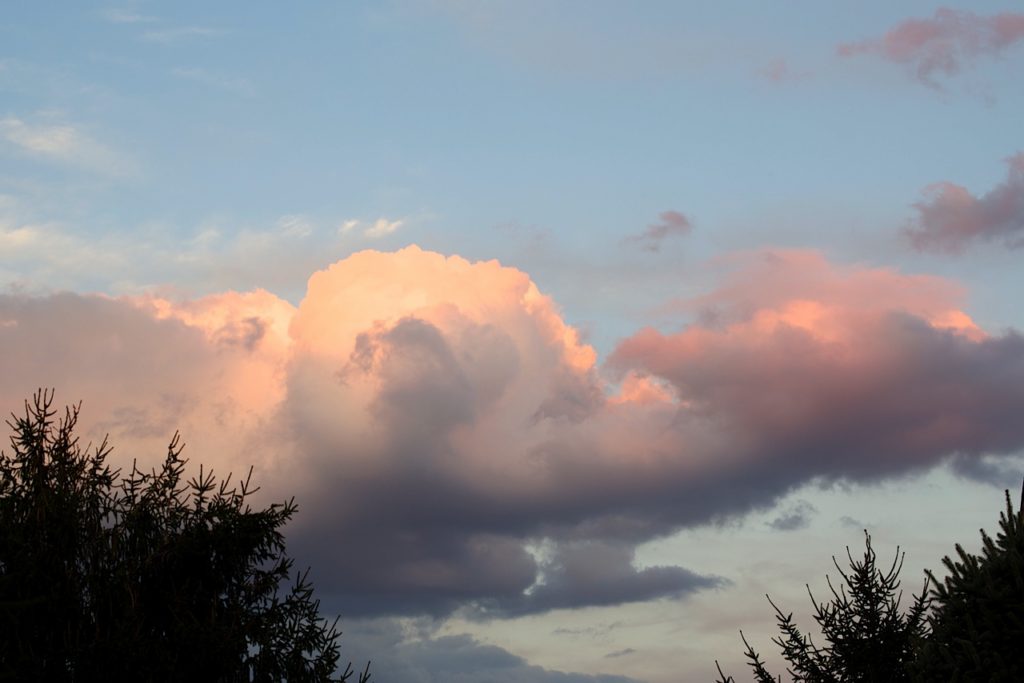 The first time my husband and I walked the cosmic pathway at the American Museum of Natural History, it wigged us out. The exhibit lays out the history of the universe, the relative size of our planets, the multiple galaxies, the hair like sliver of time we have existed on this tiny, rotating planet.
My husband looked at me and said "How is it possible? How, in the vast expanse of the known universe, is it possible God sees us? We are a speck in space." And when I got over my fear that he was in the middle of a full-blown crisis of faith right there in the museum gallery, I realized the validity of his question.
We know so little of the greatness of this universe. We know a fraction of the skies and of the science that governs them, the pop and fizzle of stars. We know only that we are small, and yet, we are loved. We are known. We don't know where the deep of the skies ends, whether it is still being created at a distance, but we know this earth was hand carved, spoken into being, and breathed into life like our very spirits.
I left the museum that afternoon feeling smaller than before, but secure in the knowledge I am loved by a God who thinks big. A God who sees this small speck and creates for me a universe of mystery and light and beauty.
………………………………..
Have you ever visited an exhibition like the cosmic pathway? A planetarium, perhaps? What did you think?